Carol Gibbs explores how you can protect your family, your personal and business interests and your wealth with a will.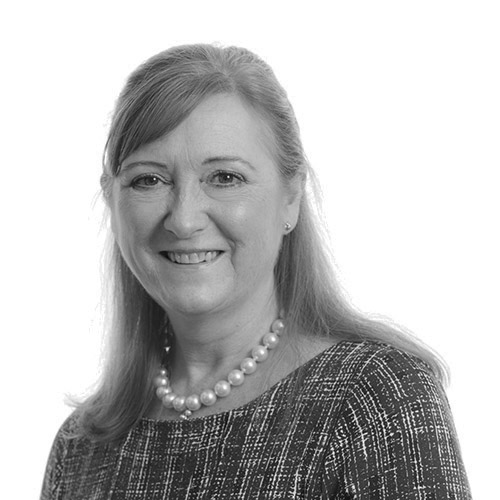 Transcript: "If [a couple is] married, they need to consider if they will make reasonable financial provision for their spouse. They also need to consider the particular interests or the particular requirements of children. One child might, for example, have a medical condition that requires maybe a little more money for them to be looked after.
Start with what I call a 'fact-find', which isn't just necessarily about what you want to do with your money, but what is your money, and how is your money made up? Have you got a business? Have you got a farm? All these things which complicate matters.
Interviewer: That sounds very similar to financial planning.
You do the same sort of fact-find, in a lot of ways, as a financial planner would do, because you need to have an indication of the value of an estate to be able to advise on the potential for inheritance tax and you need to know what types of assets you have because some of them might be subject to inheritance tax and others might be inheritance tax-free, such as farms and business interests.
The wills that we do would be on a fixed fee, although if it is complicated, i.e. by having foreign assets or by having several businesses, then we'd probably do it on a time basis. My time is charged out at £200 per hour (plus VAT).
I could give you an example of one I've advised on recently. A gentleman who had two assets – a house worth £250,000 and £25,000 in a building society account –left his house and his will to his sister, and his building society account (or the rest of what he had) to his grandchildren. Clearly, at that stage, his sister was the major beneficiary of the estate. He went into a nursing home, the property was sold and that fell into the pot that the grandchildren inherited, because the solicitors hadn't asked the question as to, if your house is sold before you die, do you want your sister to get the sale proceeds? And clearly in his mind, at that stage when he made his will, he wanted his sister to be his major beneficiary and she ended up not being his major beneficiary."
At Newtons, our wills, trusts and probates team are experienced with the creation of wills as well as contesting or defending them as necessary and probate and estate administration. Whether you are looking to protect an estate or are a beneficiary of one, we can help. Please contact us today for more information.