As of 22nd April 2014 new legislation came into force in relation to court orders surrounding children in an attempt to "modernise" family law.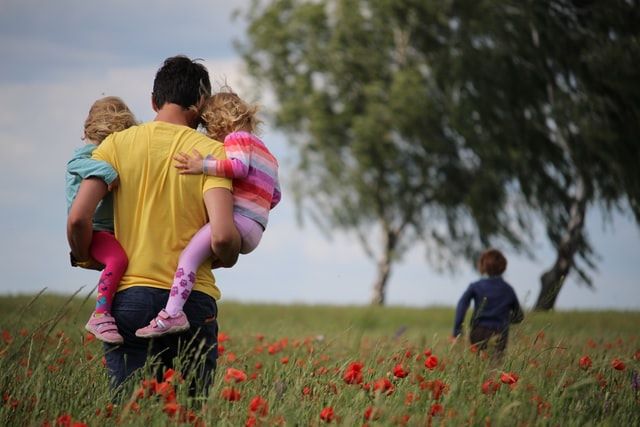 So what does this mean for you?
1. Before making a Court application, it is now compulsory for a referral to mediation to be made by the party wishing to seek an order. The other party is also expected to attend, failing which the Court may order for that person to do so and can adjourn proceedings for this purpose.
2. There will no longer be "Contact" (previously known as Access) or "Residence" (commonly referred to as custody) Orders. These Orders will be replaced by Child Arrangements Order. The new orders will regulate arrangements relating to where you child is to live and with whom and when the child is to spend time with any person.
3. It will not affect the validity of any Contact or Residence Order that you have obtained in previous proceedings.
It would seem that the rationale behind the new order is for movement to be made towards allowing both parents to be involved in the upbringing of their children and reach agreements more easily as opposed to a Judge imposing an order upon them. No doubt it is hoped that this type of an Order will focus parents' minds on resolving just that, the arrangements for the children and not entering into protracted disputes over the title of the order they seek.
In practice whether this works remains to be seen and only time will tell. However, it is important to note that hopefully this new legislation will allow parents to retain their amicability which is of course important where children are concerned.
A solicitor can offer you advice in relation to the above. If you wish to discuss these or any other family law issues, please contact the Family Team at Newtons Solicitors. We offer a first class approach to what can be a difficult and upsetting time. Please note we also offer a free half an hour confidential appointment and can be flexible when needed. We have car parking and wheelchair access.