Residential Conveyancer, Jacqui Foley, has joined the property team at Newtons solicitors, Stokesley.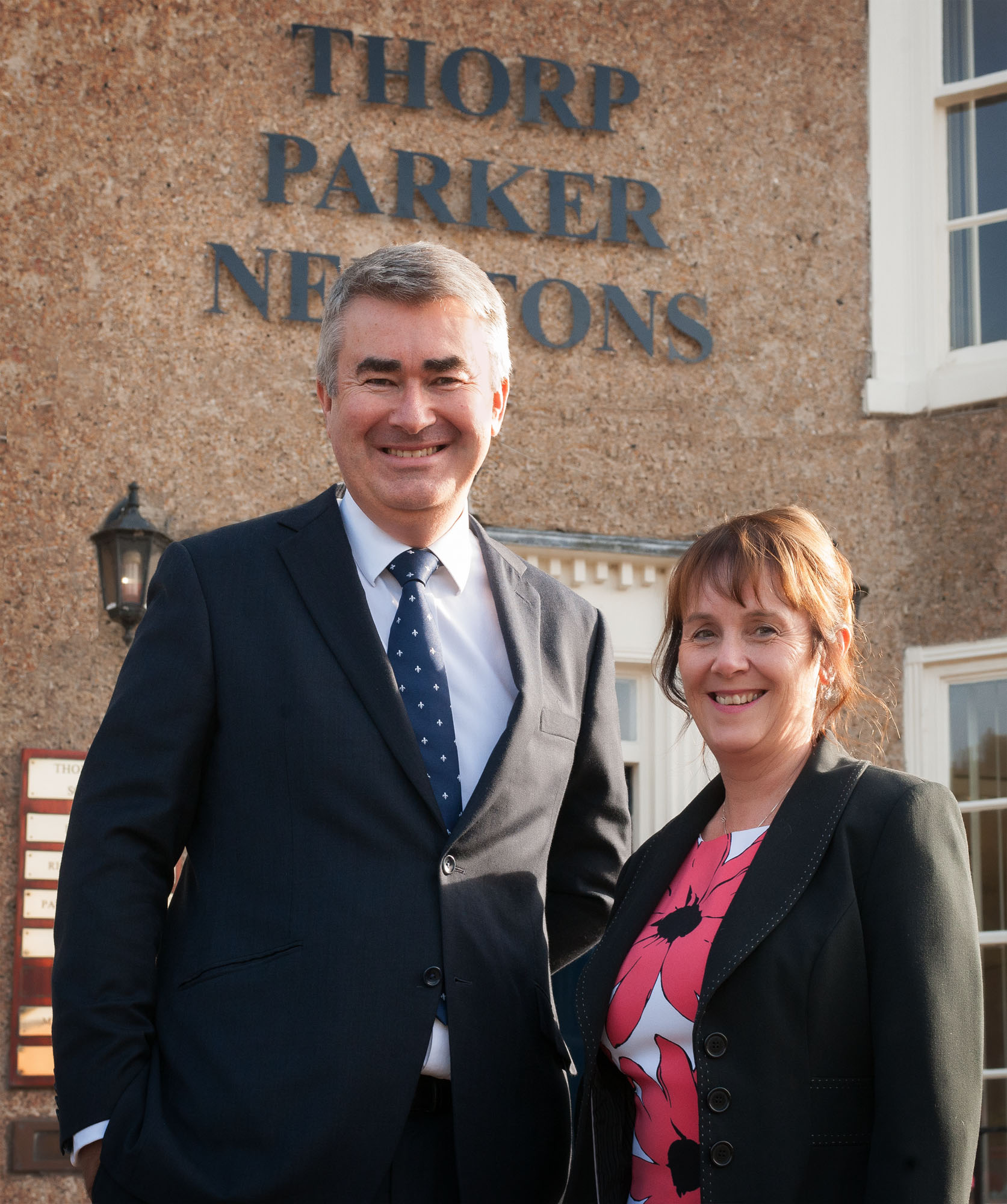 Jacqui has 34 years residential conveyancing experience. She previously worked at Tilley, Bailey and Irvine LLP, Hartlepool. She joins the Newtons team of 17 residential conveyancers.
Newtons Solicitors, which has its head office in Knaresborough, has had continuous fast growth since it was founded in 2009 and has seen fee income rise by £1m annually for the last three years. The company now employs more than 100 people in 10 offices across Yorkshire and the North East.