The Supreme Court today ruled that the fees claimants are required to pay in order to bring employment law complaints are unlawful.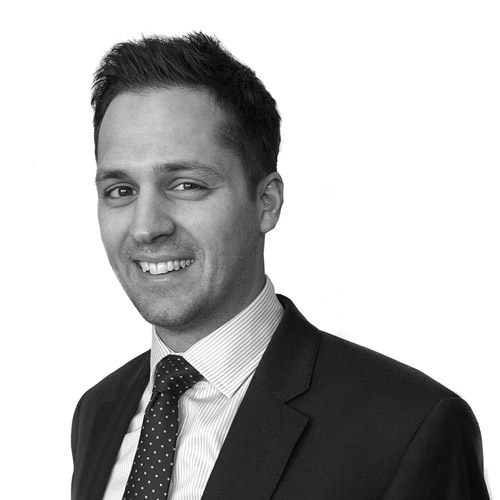 The system of tribunal fees which was introduced in July 2013 meant that in some cases claimants would have to pay up to £1,200 in tribunal fees in order to bring an employment law complaint before a tribunal. However, the Supreme Court agreed with the argument presented by Unison that the obligation to pay tribunal fees restricts access to justice for a number of individuals and is therefore unlawful.
Whilst the ruling does not necessarily prevent an alternative fee structure from being re-introduced by the government in the future, it certainly suggests that any fees payable would need to be set at a level that everyone can afford. Interestingly, Lord Reed, who presided over the hearing, referred to the dramatic decline in the number of claims brought (after the introduction of tribunal fees) and suggested that such a sharp fall justified the conclusion that a significant number of people who would otherwise have brought claims have found the fees to be unaffordable.
Although the announcement is a positive step for employees, it is unlikely to be welcome news for employers. In the same way that the introduction of tribunal fees in 2013 brought about a significant reduction in the number of employment tribunal claims (thought to be in the region of 70%) – employers will be asking whether the abolition of tribunal fees could now lead to a sharp rise in the number of claims they might face. Without the deterrent of prohibitive fees it is quite possible that employers will find it more difficult than before to resolve employee disputes, particularly at an early stage. Acting promptly and having a proactive (rather than reactive) approach to managing employment issues is likely to become increasingly important for all employers.
If you would like to discuss the potential impact of the Supreme Court's ruling further or require any specific employment advice, we would be delighted to hear from you info@newtons.co.uk