John Paice - Senior Solicitor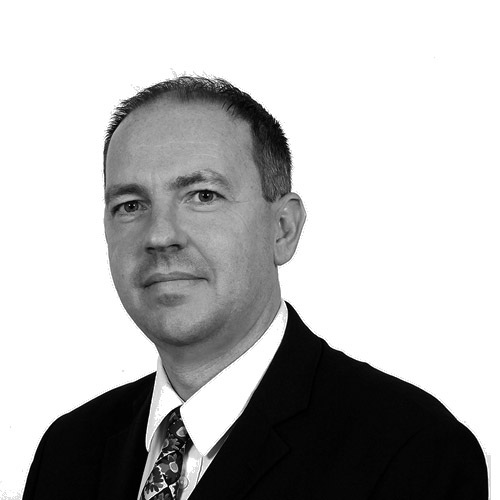 John is a Senior Solicitor of Newtons Solicitors working across the Residential and Commercial Property Teams. 
John qualified in 2008 following a career in education dealing with all aspects of residential and commercial property transactions.
His experience includes:
For residential property
Acting for management companies on lease extensions
Sales
Purchases
Transfers
Re-mortgaging
Gifts and investment properties
For commercial property
Sale and purchase of commercial property
Acting for Landlord or Tenant of commercial premises on a range of issues
John works in our Beverley and York offices.
What clients say about John:
'My endless queries were received with endless patience. The 'other party' seemed extremely dilatory, but again patient good humour came to the rescue'.
'This has been a very challenging sale. John has been professional, patient and kind. I could not have wished for a better solicitor'.
'Friendly, professional and easy to do business with'.
'Newton's have provided me with a 1st rate professional service on several occasions.. John Paice is the most diligent efficient person I've ever met'.
Contact Details
Specialist Services
Buying and Selling a Property
Commercial Property
Inheriting Property
Landlord and Tenant
Matrimonial and Civil Transfer of Property
Property Development
Property Finance
Remortgaging your Home
Residential Property
Sales and Purchases of Properties and Businesses