One of our family law specialists talks about Resolution.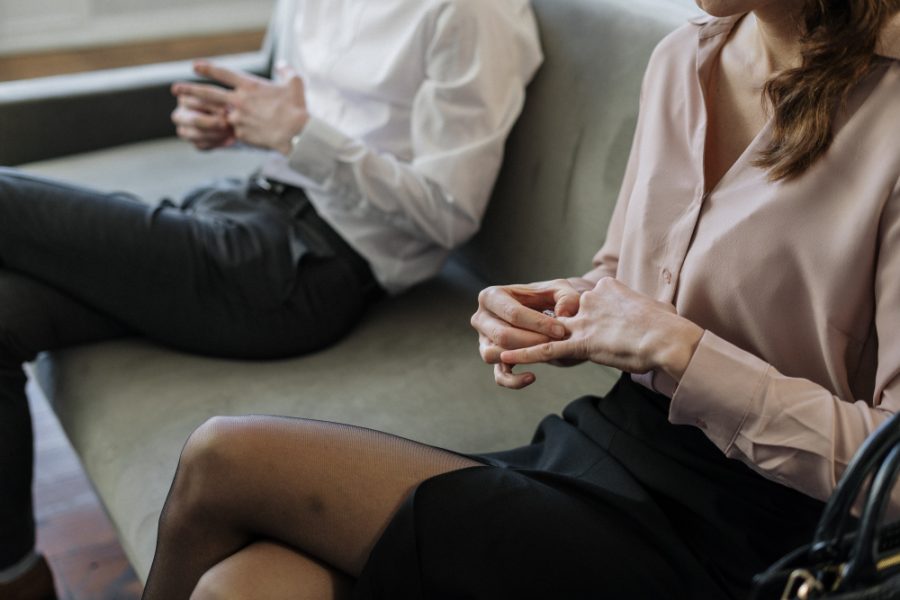 Julie Fawcett, a senior solicitor specialising in divorce and family law, discusses Resolution and what it means for family law.
Transcript:
I'm a family law solicitor so I specialise in relationship breakdown and matters that relate to children arising from the breakdown of their parents' relationship, be that through divorce or through the separation of parents who have not been married, and I'm a member of Resolution.
Resolution used to be called the Solicitors Family Law Association. It's an organisation of lawyers specifically put in place to deal with matters for children in an amicable and non-confrontational way.
Family law can be a difficult area to navigate, but our team are experienced and will be respectful to achieve the best outcome. Learn more about child law, financial settlements and divorce and civil partnership law on our website, or contact us today to discuss your circumstances.