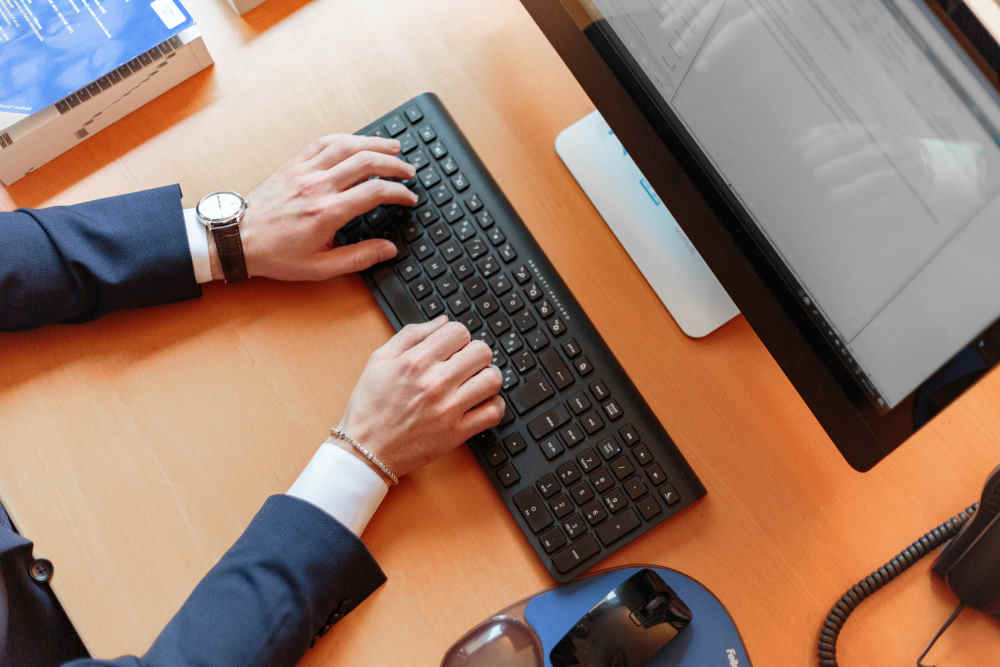 Background:
The client was a national online book seller specialising in both high-value and second-hand books. The client had agreed the services of a software company to provide an online platform which would deal with warehousing, inventory and pricing of the product.
The product was not satisfactory and the client suffered extensive losses due to the products failing.
Process:
The client required to recover a large sum of damages, in excess of £700,000, that the company had suffered due to the mis-selling of the Internet based retail platform. The claim was based in misrepresentation as well as breach of contract.
As liability was not accepted, proceedings were issued to bring matters to a conclusion.
The case required a concise examination of communications/documentation passing between the parties in order to prove the misrepresentation as well as the damages.
A considerable amount of the misrepresentation was expressed verbally. Therefore, the main challenge was aligning the verbal representations to the documentary evidence available and fitting together the jigsaw to bring the case together. A considerable amount of time was taken with the documentation which also assisted in the production of the pleadings.
After this extensive review of the documentation, it was ascertained that there was sufficient proof to show that the supplier had misrepresented the capabilities of the product.
Result:
Following the proceedings being issued, Newtons drove the disputing parties to mediation, where the settlement was agreed. The whole process took two years, and the settlement was agreed in favour of the Client including the payment of the client's costs for the proceedings.
If you wish to download a full version of the case study you can do so via the link below. Alternatively, please contact us should you wish to enquire about how we can help if you're currently involved in a commercial dispute.
Newtons go buy the book to achieve High Court settlement for client on dispute over provision of software for online retailer.
Please enter your details to get access to the PDF.