Since March 2015 it has been an offence to drive or be in charge of a motor vehicle whilst under the influence of certain drugs above a specified limit.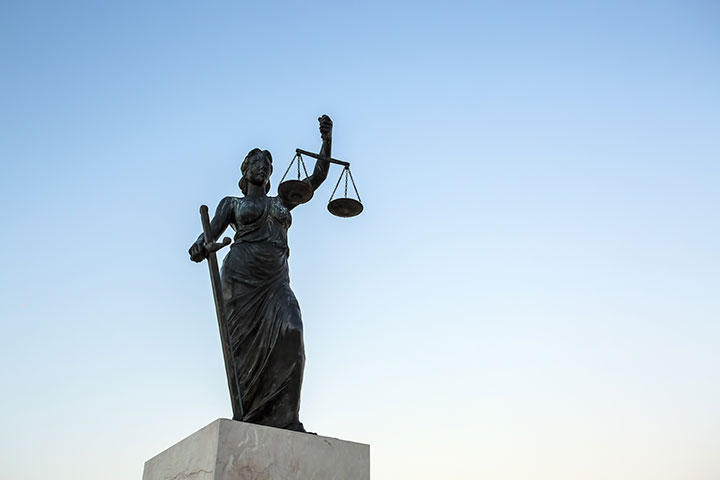 These include cocaine, ketamine, amphetamine, cannabis and some prescription drugs.
If you are guilty of driving a vehicle under the influence of one of these substances (banned under the Road Traffic Act 1988) you could face an unlimited fine and/or imprisonment for 6 months. You will also be disqualified from driving for a minimum period of 12 months, depending on the circumstances.
If you are found guilty of being in charge of a motor vehicle with a banned substance in your system, you could face a level 4 fine and/or 3 months imprisonment. Magistrates also have the discretion to disqualify you. If disqualification is not imposed, you could face 10 points on your licence.
On the 21st November 2016, further guidance was issued by the sentencing council as to what factors may increase the seriousness of these offences – factors that could warrant a community order penalty or a prison sentence in addition to the driver disqualification. For example, where there is evidence of another specified drug or alcohol in the body, or evidence of bad driving, this will increase the seriousness of the offence, and, if the offence took place near a school or an area where there was a high volume of pedestrians, these would be aggravating factors.
The combination of the increased seriousness and the aggravating factor may well cross the custody threshold for this offence.
Magistrates are always prepared to hear a plea in mitigation put forward by defending solicitors to help moderate the effects of sentencing.
For more information or help with court appearances, please contact Estella Prince  –  estella@newtons.co.uk