When employees are absent from work it can be costly and disruptive.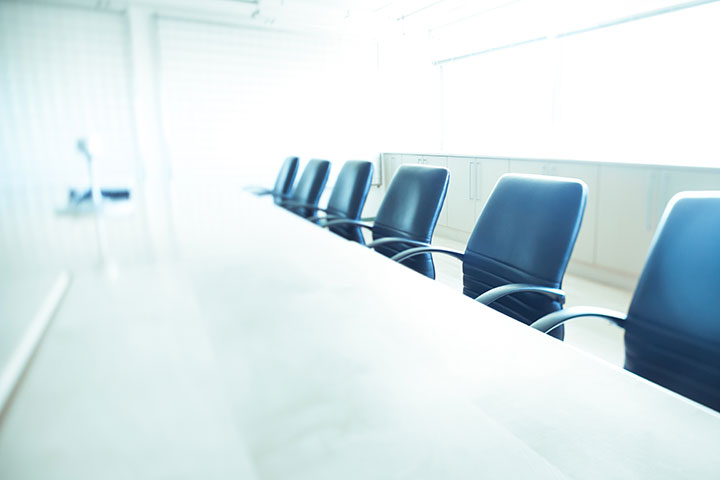 People are absent from work approximately 6.9 days a year according to the Chartered Institute of Personnel and Development's 2015 annual survey report on Absence Management. Absence rates vary considerably between different sectors. The majority of absence from work is genuine but around 30 per cent of the businesses surveyed reported that non-genuine absence tops short-term absence for manual workers and approximately 23 per cent for non-manual workers. Long term absence from work can throw up a variety of workplace issues, most of which have to be looked at on individual merit with correct procedures followed.
There is a clear need for employers to review their absence management policies, identify and tackle causes of absence.
If you need advice on workplace absence or any aspect of employment law, please contact paul.hargreaves@newtons.co.uk, malcolm@newtons.co.uk or info@newtons.co.uk