What are common driving offences and what driving penalties can you expect?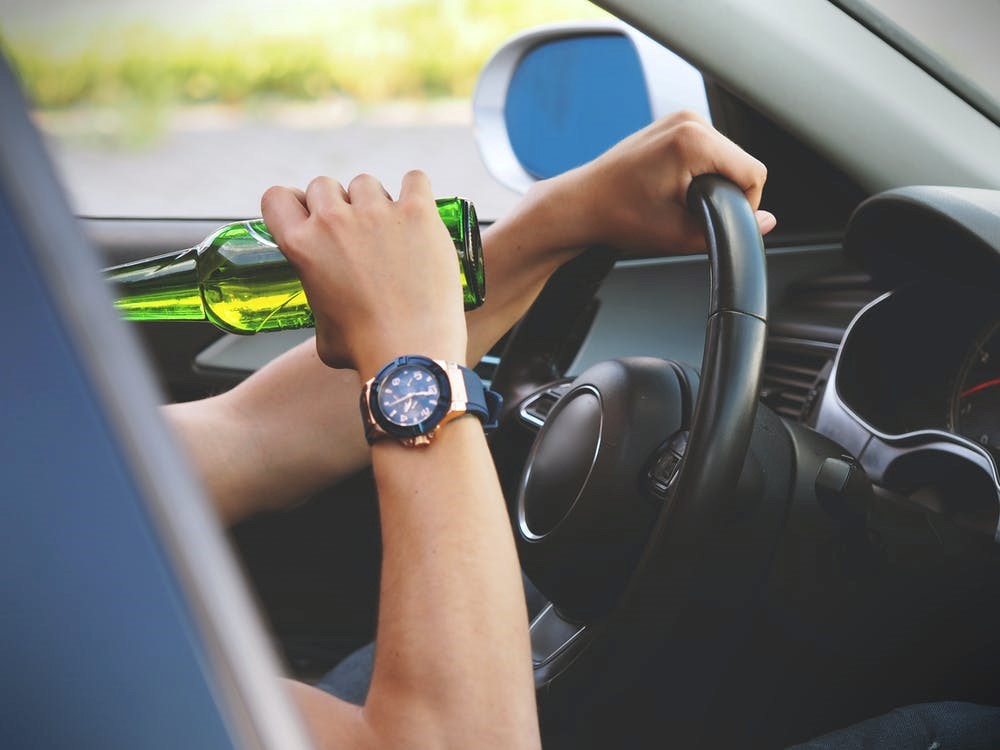 As drivers, we all know there are a number of motoring offences for which we can be charged. If we don't drive safely, considerately and to the mandatory rules set out in The Highway Code, then driving penalties can include:
penalty points
fines
driving bans
potential jail sentences for the most serious cases
Are motoring offences criminal offences?
Technically, road traffic offences are classed as criminal offences. However, any offences that have incurred a fixed penalty notice, usually do not constitute a criminal conviction.
The list of potential driving offences is a sizable one. From speeding to using a phone at the wheel, running a red light to driving without insurance, each offence has a consequence if you are caught and convicted. Let's look at some of the most common driving offences and the driving penalties they can incur.
Common Driving Offences and Penalties
Speeding
Speeding is the most common driving offence, which is unfortunate for those of us who drive for a living. It's often these drivers who build up the most points and, not only, become in danger of disqualification but also of losing their livelihood.
Drink driving
Every year, around Christmas time, we are usually reminded of the perils of drink driving. The increased police focus on driving under the influence over the Christmas period is there to deter people being tempted while attending Christmas parties or, having a seasonal drink, or two, after work with colleagues. Deterrent enough is the fact that even a first-time drink driving offence, can lead to a prison sentence. A driving ban of at least nine months is unavoidable.
Using a mobile while driving
Not only are there consequences for using your mobile while driving, but you can also receive a penalty for use while sitting in traffic. Fines can range from £200 – £1000, six penalty points can be added, and there's even potential for disqualification.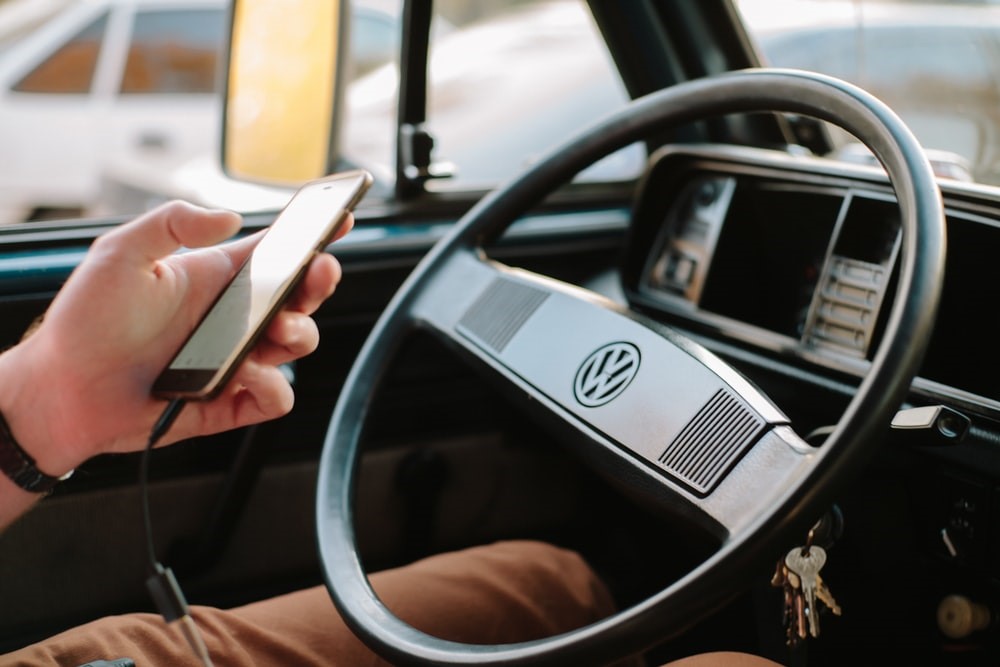 Careless and inconsiderate driving
The overall basis for careless driving is those who are driving without care and attention, which can cover a range of situations, including:
moving into the path of another driving
diverting your attention from the road by distractions inside or outside the car
tailgating
demonstrating improper lane discipline on the motorway
Depending on the circumstances, you could be fined heavily, disqualified, or rack up to 9 points for this offence. Should careless driving impact other drivers or cause death, it could lead to a prison sentence.
Dangerous driving
More serious driving penalties usually occur under dangerous driving offences as opposed to careless driving which can include racing, driving aggressively, ignoring road signs and traffic lights and driving in a vehicle that has a serious or dangerous fault. Dangerous driving can result in 2-year prison sentences, large fines, a 2-year minimum disqualification or up to 11 points on your license depending on the circumstances.
Driving Penalties Assistance with Newtons
At Newtons Solicitors we're here to help. We provide expert non-judgmental support and motoring legal advice on matters such as drink driving, speeding and disqualification from driving. We are here to help those:
convicted of drink driving offences avoid imprisonment and minimise the length of their compulsory disqualification from driving
convicted of speed offences to challenge prosecutions and keep their license, even if they have over 12 points
We know that disqualification, whatever the cause, can have serious implications for you as an employee and could lead to the loss of employment. Equally, if you are a business owner and become disqualified, your ability to run that business can be damaged. In both these instances driving offences can have a significant impact on family life too.
Enlisting the help of Newtons Solicitors means you will receive all the support you need to help fight your corner and persuade magistrates to use their discretion to allow you to keep your licence. If you'd like to find out more about how our criminal law team can help, please contact us to arrange a consultation to discuss your options and provide you with a clear idea of timeframes and costs.
Newtons Solicitors – when you need us, we're with you every step of the way.