A recent Court of Appeal decision has highlighted the importance of complying with court orders and the consequences of failing to do so following a report by Lord Justice Jackson which saw the introduction of some significant changes to court procedures, in particular to the court rules on legal costs which were often disproportionate to the sums in dispute.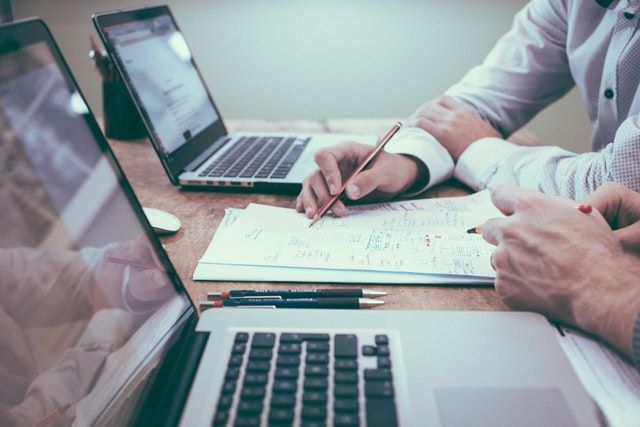 The decision in question relates to the libel claim brought by former chief whip Andrew Mitchell MP in relation to the 'plebgate' scandal and is the first high profile example of the new approach adopted by the courts following Lord Justice Jackson's report.
These new costs rules require all parties in cases worth over £25,000 to file and exchange detailed costs budgets, setting out the reasonable costs that they expect to incur. The penalty for a party that fails to meet the court deadline for filing its costs budget is that their costs will be capped at the standard court fees only.
In the Andrew Mitchell case his claim was against New Group Newspapers, the publishers of The Sun which had published the 'plebgate' allegations that Mr Mitchell had sworn at a police officer at the gates to Downing Street.
Unfortunately for Mr Mitchell and his solicitors they failed to file a costs budget by the court deadline and, despite hearing arguments in mitigation that they were only a two partner firm, that a senior solicitor who would usually have overseen this task had recently left the firm, that two of their three trainee solicitors were on maternity leave and that they had only had two working days notice of the deadline, their recoverable costs were limited to court fees only.
The judge who heard the arguments made by Mr Mitchell's solicitors stated:
"Budgeting is something which all solicitors by now ought to know is intended to be integral to the process from the start, and it ought not to be especially onerous to prepare a final budget for a CMC even at relatively short notice if proper planning has been done."
Mr Mitchell's solicitors took this decision to the Court of Appeal which upheld the earlier decision and stated:
"…we hope that our decision will send out a clear message. If it does, we are confident that, in time, legal representatives will become more efficient and will routinely comply with rules, practice directions and orders."
It is therefore clear that the courts will no longer adopt a flexible approach to parties who fail to comply with court deadlines and are prepared to take draconian measures in those instances, even when there may be good reasons for failing to comply.
While this new approach may seem harsh, it should be seen positively by litigants who are keen to progress their claims as it means that their opponents will no longer be able to delay claims with impunity and should result in swifter, cost-effective, conclusions to claims.
It is therefore vitally important for solicitors and clients to work together to comply with all court deadlines to ensure that this new approach works for, rather than against, them.