Most people thinking about divorce don't know where to start, financially or otherwise. Julie Fawcett from our Ripon Office discusses further to Review Ripon magazine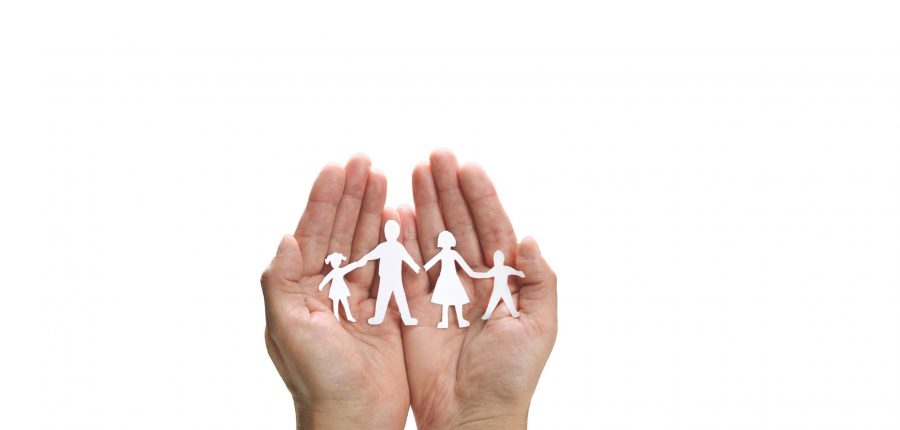 The law on sorting out divorce finances is flexible, not formulaic. If you have children, the level of child maintenance that should be paid is based on a formula. You simply need to go on a government website, enter relevant details and a calculation will be made for how much is due.  There is nothing like that for divorcing couples dividing their assets.
Instead of applying a mathematical formula, a judge must ask: 'What is fair considering all the circumstances of this case?' This gives the court a very wide discretion.
Case law provides guidance and principles to be applied, but the law is deliberately flexible. Everyone's circumstances are different, so what is fair in one case may not be fair in another. If a rigid formula were applied regardless of the particular circumstances of the case then there is the risk of real injustice.
Nevertheless, there is a balancing act between giving judges the freedom to make orders that they consider fair in whatever case they have before them, with the benefits of predictable outcomes. If the law were more predictable then there would be less room for arguments and more cases would settle out of court, minimising stress and legal costs for everyone.
The Courts Service is currently rolling out a national system of specialist Financial Remedies Courts, so that rather than divorce finances being dealt with by judges who deal with a wide range of other areas of the law, cases are dealt with by specialist judges, located in centres around the country. These judges are better trained, communicate better between themselves and are able to build more experience in this particular area of law. This should result in greater consistency between judges.
It's also been promised that these specialist judges will report more judgments in 'small and medium cases'. At present, most published judgments involve extremely wealthy individuals living lifestyles that most can only dream of. As a consequence, they often offer little guidance to separating couples on what a judge would order in more ordinary cases. It's hoped that by reporting more run-of-the-mill cases will 'result in increased predictability of outcome, which in turn should lead to a higher rate of settlement'.
Most people thinking about divorce don't know where to start, financially or otherwise. At Newtons we deal with divorces day in, day out. We know the process well and can take away much of the stress. Going through the process with somebody you can trust by your side helps reduce tension and makes the whole process easier and more secure, while ensuring that assets are split fairly in the eyes of the law. When it comes to divorce and finances, Newtons Solicitors are with you every step of the way…