Businesses and individuals face challenges every single day however the challenges we all now face with Coronavirus are unprecedented. To help you manage your business we're offering a Fixed Fee telephone consultation service.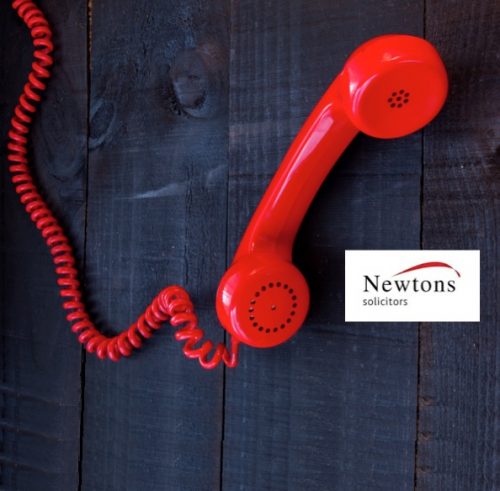 We are all having to make decisions that impact on our businesses and our individual employees. These decisions will have consequences from a legal perspective. If you are worried or concerned you can now call for advice on how to manage your business through the Corona Crisis. You'll be speaking to Chris Newton or Paul Hargreaves about your concerns and the implications of the decisions you are making.
As a regional practice we are well equipped to ensure we have sufficient personnel in place to provide a seamless service to clients. We have a wealth of experience through our experienced solicitors who cover a range of services including Employment, Commercial, Litigation, Insolvency, Restructuring, Debt Recovery, Property, Corporate Crime and so much more.
We remain fully operational and recognise that quick decisions can make all the difference to our clients. Call us on 01423 789051 or 01325 731989 if you'd like to know more about our Fixed Fee telephone consultation service – When you need us, we're with you every step of the way…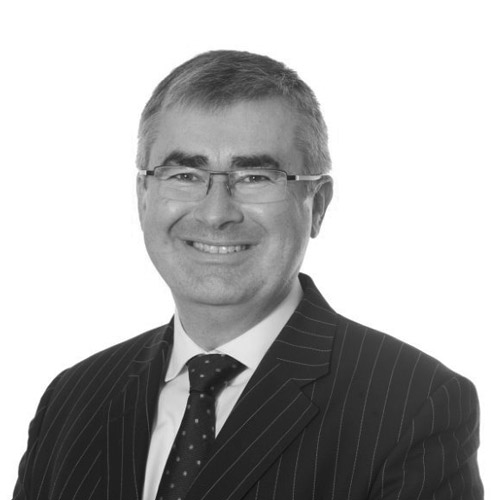 Chris Newtons – Managing Director
01423 789051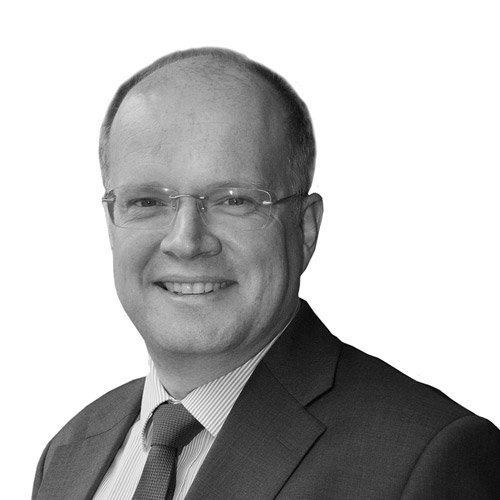 Paul Hargreaves – Senior Solicitor
01325 731989