The annual increase in the National Minimum Wage comes into effect on 1 October.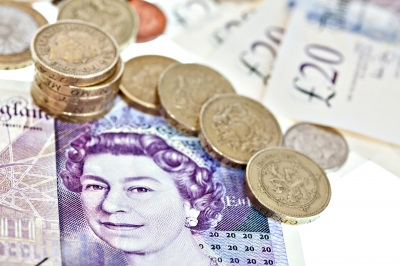 The new rates are as follows:
| New Rates | |
| --- | --- |
| £6.50 per hour |  employees aged 21 and over |
| £5.13 per hour |  employees aged 18 – 20 |
| £3.79 per hour |  employees aged under 18 |
| £2.73 per hour |  apprenctices |
In March this year, new penalties were introduced for breaching the NMW rules. As a result, employers can be required to make up any NMW underpayments to employees and pay a penalty equalling the NMW they have underpaid, up to a maximum of £20,000.
HM Revenue & Customs have also adopted a policy of naming and shaming guilty employers.
---
Other Employment Law changes from 1st October 2014
Employment of reservists
The laws relating to the employment of reservists also changes on 1 October – in line with the government´s plans to increase the proportion of reservists within the armed forces. From now on, reservists who are dismissed for a reason connected with their membership of the Reserve Forces will not require a minimum period of service in order to be protected from unfair dismissal law.
There´s good news for SME employers too
Whilst any of their staff are away from work on military service, the employer will be able to claim monthly payments from the Ministry of Defence.
Contact us today on 0800 038 5500 for an informal chat
We look forward to working with you.