Here Graham Tyler discusses Dispute Resolution and how as a firm we work for you.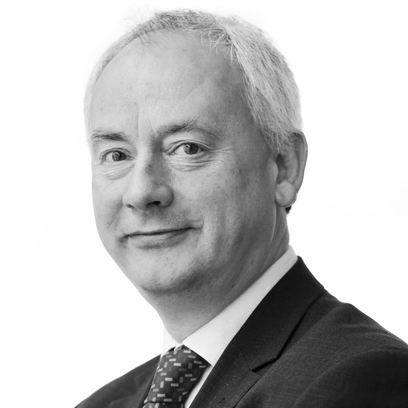 Graham Tyler is a Senior Solicitor in the Dispute Resolution team in our Darlington office.
Graham has over 25 years' experience of dealing with litigious issues, acting on behalf of both Claimants and Defendants in both civil and commercial disputes.