Cynthia Marshall - Senior Solicitor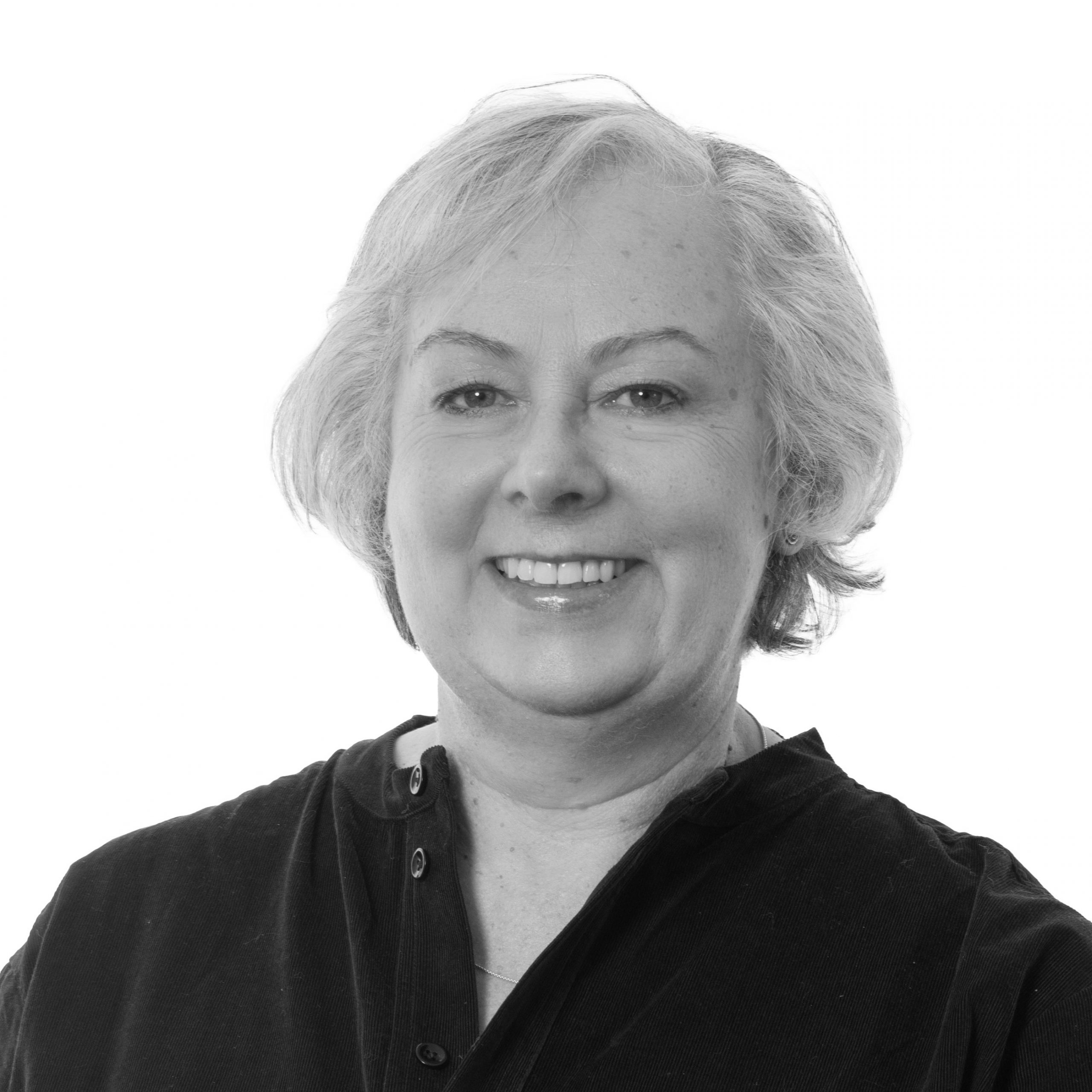 Cynthia is a Senior Solicitor highly experienced in medical negligence claims.
Cynthia has specialised in medical negligence claims throughout her career as a solicitor,  working  for leading national and regional firms.  Cynthia has significant experience of investigating a wide range of claims to obtain answers for clients and, where appropriate, negotiating compensation. She has dealt with birth injury claims , cancer claims, surgical cases, fatal claims and claims against GPs. She has worked both for medical practitioners and injured patients so understands the claims process from both sides.
Cynthia is committed to supporting her clients throughout the claims process, which in some cases can be protracted, in order to obtain the best  outcome for them.
Contact Details
Specialist Services