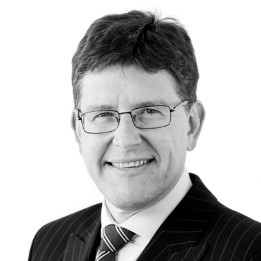 Daniel Hilton is a director of Newtons Solicitors working across the commercial litigation, private client and trust teams.
He has over 25 years' experience dealing with a range of commercial and private matters for clients across the region. He has also acted for a major national retailer, dealing with all their commercial property litigation work. He has advised a range of business leaders and local farmers on a range of personal matters.
Daniel specialises in:
Commercial and private litigation
Commercial property litigation (including dilapidations, lease renewals and covenant disputes)
Claims for professional and clinical negligence
Estate planning and Court of Protection matters
Daniel is based in Wakefield.
Contact Details
Specialist Services
Medical Negligence
Personal Injury