Eden Goldie - Senior Residential Conveyancing Executive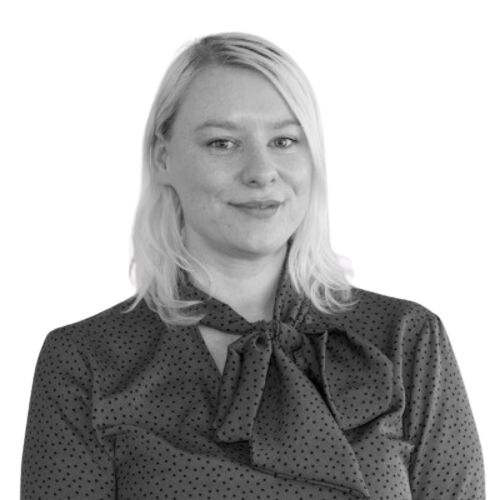 Eden works within the residential conveyancing team.
Eden is a senior conveyancing executive at our Penrith office, she has experience across the whole spectrum of residential conveyancing transactions, including:
Leasehold property
New build and developments
Unregistered
Drafting legal Charges
Additionally, Eden has assisted with buyers utilising gifted deposits, help to buy and lifetime ISAs, bridging finance and private charges.
Eden has a particular interest in more complex areas of Conveyancing, including private drainage, solar panels and historical rent charges.
Eden is based at our Penrith Office.
More from Eden
Read: The Conveyancing Process for Buyers
Watch: The Importance of a Property Inspection
Watch: Steps in a Conveyancing Transaction
Contact Details
Specialist Services
Buying and Selling a Property
Freehold and Leasehold properties
Help to buy
Matrimonial and Civil Transfer of Property
New Builds
Re-mortgages
Remortgaging your Home
Residential Property