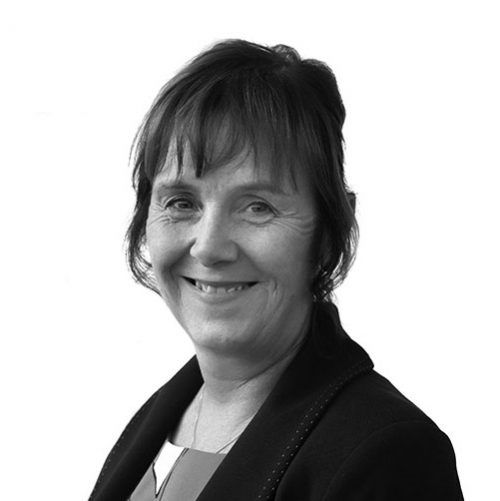 Jacqui is a Conveyancing Executive specialising in residential freehold and leasehold transactions. Jacqui has worked as a conveyancer for over 30 years and has a wealth of knowledge and expertise.
Her experience includes:
Jacqui is based at our Stokesley office.
What clients' say about Jacqui:
'Jacqui is bar far the best solicitor we have used as a company. Her willingness to go the extra mile, responsiveness to queries and overall management of the full process was outstanding. 110% given at all times.  Will most definitely use Newtons solicitors for all of our future work. Thank you'.
Contact Details
Specialist Services
Buying and Selling a Property
Remortgaging your Home
Residential Property