Stephen Morgan - Senior Solicitor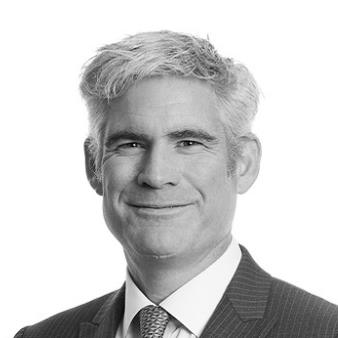 Member of:

Stephen Morgan is a Senior Solicitor and Director in our private client team.
Stephen qualified as a solicitor in 1999 and is highly experienced in dealing with all aspects of private client work. He is a member of STEP (Society of Trust and Estate Practitioners) having achieved the top professional qualification for a Wills, Trusts and Probate solicitor demonstrating his passion and commitment towards his specialist line of work and ensuring that our clients receive the best advice from a highly regulated expert.
Stephen joined Newtons as a senior solicitor in June 2021 from another Yorkshire firm.  Prior to that he worked for many years heading the legacies department of a major national charity.  During that time Stephen acted for the charity as the beneficiary and executor of estates with solicitors across the country.  This has given him a keen insight into the needs of clients from their own perspective, and a highly client focused approach.
Practice Areas.
Administration of estates (including large and intestate estates)
Wills and Tax planning including use of Will trusts
Creation and management of lifetime Trusts
Lasting Power of Attorney and Deputyship applications
Acting for Deputies and Attorneys
Contact Details
Specialist Services
Deputyship and LPA management
Deputyship Applications
Estate & Tax planning
Making a Trust
Making a Will
Making Lasting Powers of Attorney
Probate and Estate Administration
Trust administration
Wills, Probate and Trusts