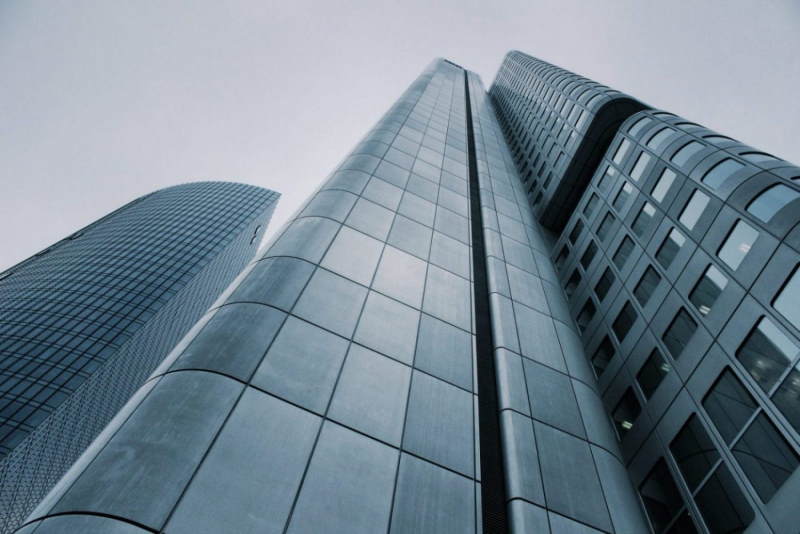 Newtons Achieve Multimillion-Pound Settlement in a Long-Running Family Company Commercial Dispute
Background:
A high-value and complex multi-party company commercial dispute in a large family business.  There were several corporate entities within the group structure.
The founding shareholder wanted to retire but agreement couldn't be reached in relation to the transfer of shares within the different divisions, the sale of part of the business and property owned or the distribution of funds.  The case involved partnership issues as well as a shareholder dispute.
The parties had reached an agreement at mediation before our involvement but there was a further dispute about the terms of that agreement so enforcement was also an issue.
The Newtons team were instructed to assist one of the parties.
Process:
There was a large number of documents to be considered and the complex background discussed with our client in order to assess the legal position and strength of our client's argument based on the evidence, bearing in mind what our client wanted to achieve.  The fact that there were multiple parties to the dispute created a challenge in bringing the case to a conclusion however the pressure of court proceedings helped to focus minds.
Result:
Agreement was successfully reached between all parties before a final court hearing, involving the transfer of shares and payment through a mixture of money and property.  This was a complex dispute which typically could have been avoided with the benefit of agreements governing the partners and shareholders and which in particular dealt with the retirement of any of the parties.
In most cases, disputes can be resolved through mediation saving all parties the cost, angst and stress of court proceedings, learn how in this video.
Please contact us to find out more about how our experts can help you with any commercial disputes you may be struggling with.