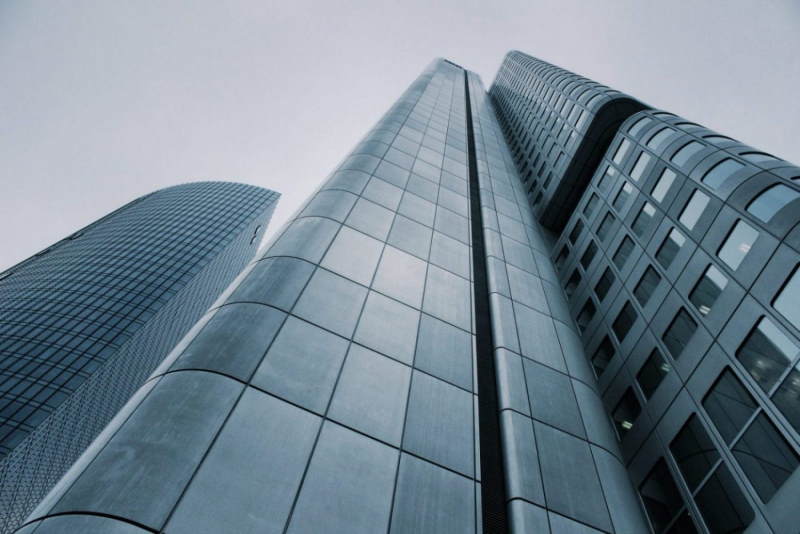 Background:
A high-value and complex company commercial dispute with aggravating factors of family personalities.
The matter concerned a parent company that specialised in demolition and dismantling. The company also had a recycling division which the shareholders and directors required to be sold off. The founding director of the business also required to exit the companies concerned. Unfortunately, the parties were unable to agree an exit package and a partnership dispute arose over the shareholding and distribution of monies from the sale of commercial property and parts of the business.
Five years after the initial discussions and with the parties unable to settle their differences, the Newtons team were instructed to assist them.
Process:
Following a mediation between the parties (some years previous), some of the parties refused to comply with the terms of the original settlement agreement. The founding shareholder and director instructed Newtons to consider the agreement to ascertain whether it was enforceable and what action could be taken.
There were a high number of documents to be considered together with the original settlement agreement.  A demerger of a multimillion-pound company was required. The matter was somewhat aggravated by family personalities who refused to abide by agreed settlement terms to bring matters to fruition.
Under the initial mediation settlement, the initial claim would have provided a sum of money in excess of £2.5 million and a portfolio of properties in the region of £2 million. If the litigation had proceeded, the claim would have sought the rescission of the original settlement agreement, leading to a claim of approximately £17 million.
After careful consideration of documentation and following a further unsuccessful attempt at settlement proceedings were issued, which then brought about a final commercial settlement with terms agreed under a court order.
Result:
"It was a pleasure to work with David Birks and his team. This was a very complex dispute that had been running for years concerning a nationwide business. Newtons resolved the matter with a settlement that was amicable to all parties, and every step was explained exactly."
Due to the complexity and the time spent in alternative dispute resolution, the matter lasted for approximately three years. The parties were brought together to successfully resolve their grievances within the family business achieving a settlement for the Client of monies and properties due to him in respect of his exit from the business.
In most cases, disputes can be resolved through mediation saving all parties the angst and stress of court proceedings, learn how in this video.
Please contact us to find out more about how our experts can help you with any commercial disputes you may be struggling with.  If you wish to download a full version of the case study you can do so via the link below.
Newtons achieve multimillion-pound settlement in a long-running family company dispute.
Please enter your details to get access to the PDF.