What employers need to know about early conciliation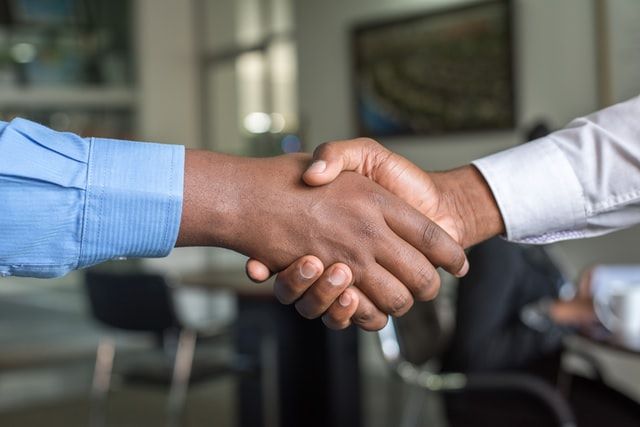 A new compulsory process which tries to conciliate Employment Tribunal claims through ACAS comes into effect on 6 May.  Between now and then it is optional for employees.
So, what should you, as an employer, do if you receive a call from ACAS asking whether you are interested in early conciliation?
Here are a few tips:
It isn't compulsory to take part in ACAS Early Conciliation – if the matter later went to an Employment Tribunal, the Judge would never know whether you've been involved in conciliation or not.
It's a good idea to have one co-ordinated point of contact for ACAS so that you know that responses are logged and dealt with consistently.  A manager or director responsible for HR would make sense – the lucky person can be nominated by sending their details to ACAS at: ECcontactslist@acas.org.uk
Whilst it may be worth talking to ACAS about any potential claim, you may tactically want to:
(a) wait to see whether the employee actually brings a claim before offering any payment – remember they will now normally have to pay up to £250 to issue their claim and a further £950 to take it to a hearing; or
(b) if you think that the employee may have grounds for a claim, consider a commercial settlement offer which may be attractive to an employee as they have a guaranteed outcome, don't have to pay out for Tribunal fees and get the money straightaway
You can initiate ACAS Early Conciliation too – it can be an alternative to using a formal Settlement Agreement to deal with an employee leaving the business.  You wouldn't have to pay for the employee to take independent legal advice and the process can be quick to conclude.  We can help you agree the structure and terms under which the employee leaves the business and then it can be referred to ACAS to get a legally binding agreement.