Have you ever thought about what kind of healthcare treatment you would receive if you were unable to voice opinion or make decisions at the time the care was needed?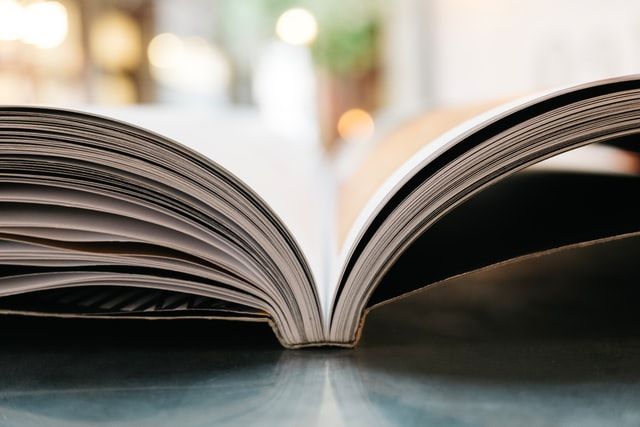 Would you want to have your life prolonged regardless of the pain you were in? Would you want to refuse certain kinds of treatment? You can and should make these decisions in advance so that your family and your doctor understand your wishes in the event that this difficult situation arises.
Under the Mental Capacity Act 2005 an individual in England and Wales has a statutory right to refuse treatment through an Advance Decision if they become incapable of making the decision about their treatment in the future. An Advance Decision will provide valuable guidance to healthcare professionals when deciding what care or treatment to give to you.
An Advance Decision only applies where you want to refuse medical treatments. An Advance Decision cannot be used to choose someone to make a decision on your behalf; this is done by a Health & Welfare Lasting Power of Attorney (LPA).
When you are unable to make decisions on your own behalf, a Health & Welfare LPA allows the people you appoint as your attorneys to make those decisions for you. Your attorneys can make decision about your healthcare, medical treatment, where you live and your personal welfare such as diet and daily routine. You can also authorise your attorneys to make life-sustaining treatment decisions on your behalf. The decisions you authorise your attorneys to make take the place of any Advance Decision you have made on the same subject.
Communication with your doctor, family and friends regarding your healthcare decisions is crucial and you should discuss these issues with them when making an Advance Decision or a Health & Welfare LPA. We all hope that we are never in a position where these documents are made use of but, if they are necessary, it would be comforting to know that we have made arrangements which will make life a little easier for our nearest and dearest.
Let Newtons Solicitors help you with these documents to ensure your healthcare and treatment decisions are clear.