The ultimate aim of Alternative Dispute Resolution (ADR) is the amicable resolution of conflict.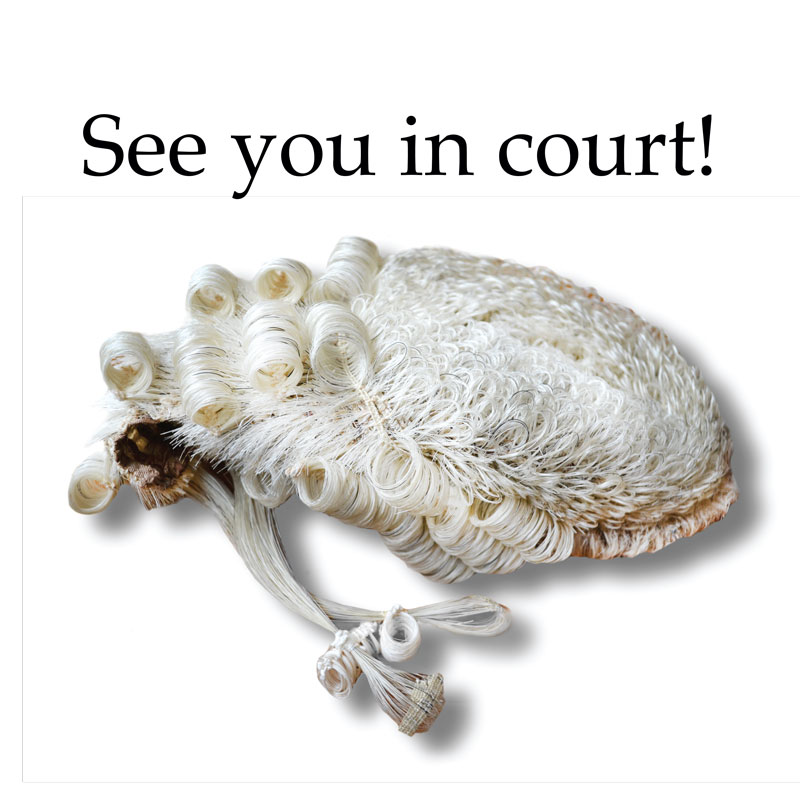 ADR is particularly relevant in the family law context, as family matters are often extremely acrimonious and can have long lasting effects. As opposed to other civil matters, family cases often require the parties to continue to interact with each other over a long period of time, for example until children reach adulthood. ADR is therefore an important resource for solving family disputes with scope for future cooperation and communication between the parties. There are various ADR methods and Newtons can help you to explore which may be most suitable for you.
Mediation
At a basic level, mediation involves the use of a neutral third party to facilitate negotiation and discussion between two parties who are in dispute.  It is common for both parties to sit in one room with the mediator, however there is also 'shuttle' mediation, where the parties are in separate rooms and the mediator 'shuttles' between them.
Mediation can be advantageous if you are looking for a swift resolution to your conflict particularly when compared with the court system, often beset with delays and backlogs. Mediation also helps open channels of communication, making future conflicts less likely.
Collaborative Law
Collaborative Law was originally developed in the United States of America. Collaborative Law involves each party having their own legal representative and they agree not to go to court to litigate, but instead resolve their issues via their legal representatives, and often this includes a wider, multi-disciplinary approach including accountants, actuaries, social workers or therapists.
The advantages of Collaborative Law are that it is inherently flexible, and can fit around the schedules of the parties, rather than having fixed hearings requiring court attendance. The main disadvantage is the cost involved in instructing various multi-disciplinary agents, and the potential duplication of costs if the matter does end up in court.
Family Law Arbitration
Arbitration is different to other forms of ADR as it is guaranteed that a decision is relation to the dispute will be made. Family Law Arbitration involves an experienced family practitioner such as a solicitor, barrister or retired judge, acting as a fair and impartial arbitrator. Each party will be invited to put forward their position with the arbitrator ultimately making a final decision known as an award.
One of the main advantages of Family Law arbitration is that control the parties have over the timing and methods of any hearing, and the choice of arbitrator. The main disadvantage is related to limitations regarding the power of the arbitrator to order disclosure, thus arbitration may not be suitable if one party is suspected to be hiding assets.
Court Applications
Before making an application to court, attendance at Mediation, via a Mediation Information Assessment Meeting (MIAM) is required and this is in respect of applications relating to children or finances. There are certain circumstances where MIAM attendance is not required, for example in cases of domestic violence or previous MIAM attendance, however MIAMs are a useful doorway into the ADR arena – a mediator will discuss your matter with you and the other party, if invited, and they may be able to suggest if mediation or an alternative form of ADR could be suitable in resolving your dispute without costly litigation.
Here at Newtons we can help you identify all options available and guide you along the way. For further information contact your local Newtons office, or submit an enquiry form via our website.