There is not likely to be any legal battle in your life with a more important outcome than in relation to your children, so it is vital that you do everything in your power to get things right from the outset.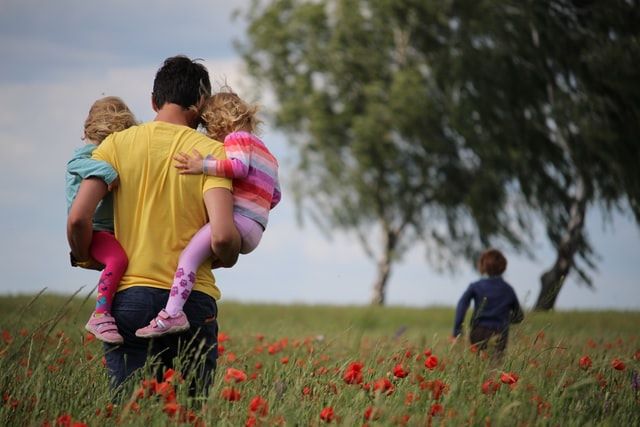 First and foremost, you should try and do all you can to settle issues that you may have regarding your children through mediation and negotiation. A fully-trained family mediator can help you and your former partner deal with a range of issues, including disputes over children, money and property. Indeed it is now a legal requirement to make a referral to mediation before issuing an application for the Court to consider arrangements for the care of children.
Mediation can be a less stressful and less confrontational option than court proceedings. It can demonstrate to your children that you and your partner are doing all you can to resolve disputes amicably and pave the way for good communication in the future.
However, not all cases are suitable for mediation such as where there has been domestic violence, issues of child neglect or abuse or if it simply requires the urgent attention of the Court. In these types of cases, you may be exempt from the requirement to attend mediation and will be able to make an application to Court.
In other cases, your partner may fail to attend mediation in which case you will be able to make the necessary application to Court. The Child Arrangements Order will enable the Court to set out and provide for where your children will live together with when and where they will see each parent. In the majority of cases payments of agreed child maintenance can be arranged and enforced through the financial aspect of the divorce, if the couple is divorcing or alternatively through the Child Maintenance Service as opposed to the Court application.
If communication has broken down, however, it is vital that you receive quality legal advice to ensure that you can achieve the best possible outcome for your children, both in terms of their financial and emotional security. It is also essential that you are honest when talking to your legal representative about yourself, your partner, and your situation. Knowledge is power for your solicitor, but only if it is based on fact.
The next most important thing is to listen to what your solicitor tells you. They will be experienced in dealing with situations similar to yours and their judgement will not be clouded by emotion. Sometimes, their advice may go against what you want to do, but think of the future and the welfare of your children. Realise that they have your best interests in mind and listen to their advice.
Most importantly, even when times are difficult, do your utmost to be the best parent you can. Do not argue in front of your children or prevent them from seeing their non-resident parent unless there is a valid reason. Always try to remain calm no matter what provocation you receive.