The short answer is yes, if no financial order was made at the time of the divorce.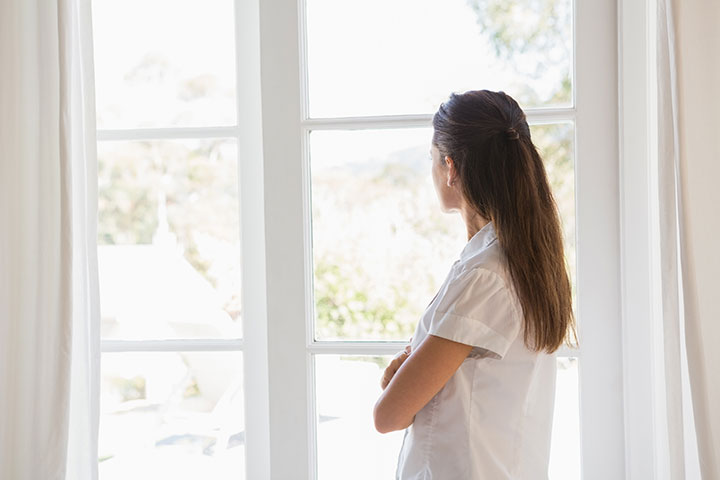 People mistakenly believe that when the Decree Absolute is issued, that the matter is concluded but a Decree Absolute does not finalise financial claims.
On 10th June 2016, a senior Judge, Mr Justice Cobb, ordered a lump sum pay-out in favour of Kathleen Wyatt who brought a financial remedies claim 19 years after the making of the Decree Absolute against her husband Mr Vince.
Mr Vince's lifestyle and wealth had changed considerably since the divorce. He had become a successful business man, owning a company with an estimated value of £57 million.
Mr Vince's attempt to strike out Mrs Wyatt's claim succeeded in the Court of Appeal. However, the Judgement was overturned by the Supreme Court who allowed Mrs Wyatt's application to continue.
In family law, there is no time limit to prevent a financial claim from being made if an order is not made at the time of the divorce.
It is vital that divorcees who do not have financial orders in place review their situation. They may face claims based on assets and capital acquired after the divorce. Claims would be considered on current law as opposed to law available at the time of the divorce.
If you wish to discuss these or any other family law issues, please contact or family law team on info@newtons.co.uk