On the 14th July 2016, Hollywood actress Gwyneth Paltrow and Coldplay frontman, Chris Martin were finally granted a divorce by a Los Angeles Judge, ending a 13 year marriage during which they had two children.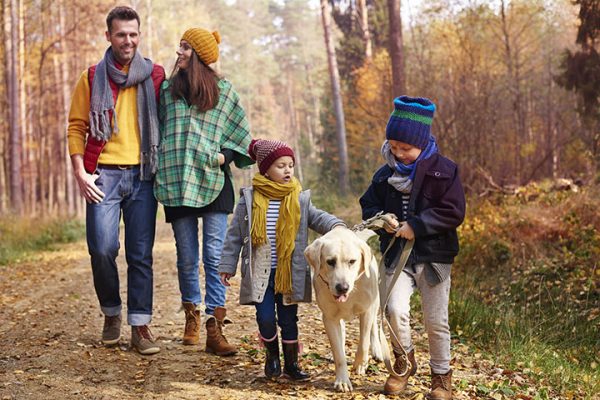 Their separation was announced in March 2014 and caused a media frenzy, with what was described on Gwyneth's lifestyle website 'Goop' as, "conscious uncoupling".
The concept which was coined by US psychotherapist, Katherine Woodward Thomas, is a guide to negotiating the end of a romantic relationship with goodwill and respect in a way that enhances, rather than destroys lives and takes the needs of any children into account. Gwyneth Paltrow later claimed not to have heard of the term but she did use a version of the phrase on her blog post announcing the separation and claimed to be proud that it had a positive impact. She commented in an interview that "it's a commitment that I make every day to my children that I adore their father and that we're a family even though we're not in a romantic relationship".
Most divorcing couples might not actively ascribe to "conscious uncoupling", but there are ways to take the heat out of a separation and avoid costly litigation. Mediation is one of these options and involves the parties looking to resolve the issues between them in a non-confrontational manner. Discussions are usually centred on children arrangements and finances and if an agreement is reached, documentation will be drawn up by solicitors incorporating the terms of settlement.
For more information on divorce and separation and the choices available, contact our specialist family team using our office contact details or info@newtons.co.uk