We know that when a marriage breaks down it is a tough time for all concerned. When farming couples divorce – there can be major consequences in terms of the protection of livelihoods or family inheritance.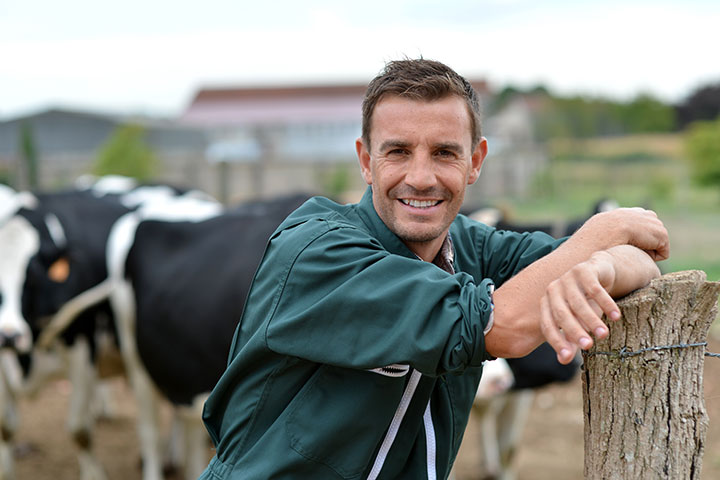 Farm assets are not simply shared 50/50. All assets, including the farm and farmland will be taken into account.
In these circumstances, protection of assets is paramount – particularly where farms have been passed from generation to generation.
Pre- nuptial agreements are becoming a very popular way of setting out how a couple would like their assets to be divided (or retained)  should they separate or divorce.
A prenuptial agreement (sometimes called a pre-nup, premarital agreement, or prenuptial contract) is an arrangement entered into by a couple before they get married. Odd though it seems to be discussing what will happen if the marriage breaks down even before you have walked down the aisle, pre-nups offer security to both partners.
Pre-nups are not legally binding but if they have been prepared correctly with each party in agreement, they carry a lot of clout in the divorce court.
For more information about how pre-nups could help you, contact Rachel Baul on rachel.baul@newtons.co.uk