From April 2016 two changes come into force affecting the statutory registers maintained by companies and limited liability partnerships and how they report to Companies House to let them know of changes to that information.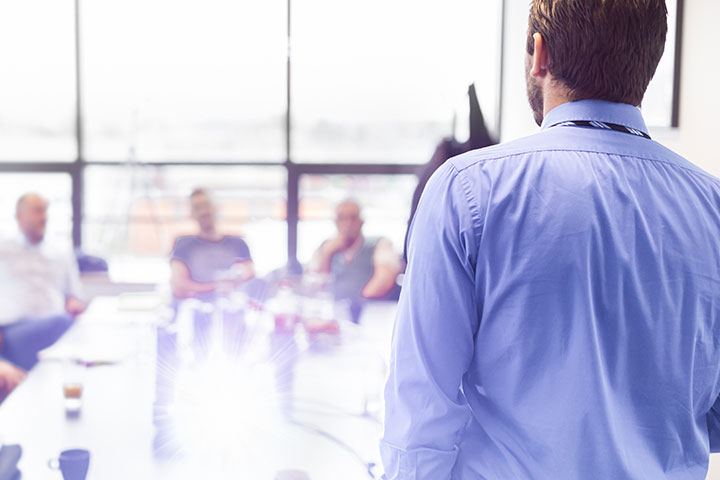 From 6 April 2016, all UK incorporated companies limited by shares or guarantee, LLP's and unlimited companies are required to maintain a new register of Persons with Significant Control and
Schedule 1A to the Companies Act 2006 specifies five conditions, at least one of which must be met) for an individual to be a person with significant control. The conditions (for a company) are:
direct or indirect ownership of more than 25% of the shares in the company
direct or indirect control of more than 25% of the voting rights in the company
a direct or indirect right to appoint or remove a majority of the company's directors
the actual exercise or right to exercise significant influence or control over the company
the actual exercise of right to exercise significant influence or control over the activities of a trust or firm that is not a legal entity which would itself meet one or more of conditions 1 – 4 (or would do so if it were an individual).
Please note that the new measures affect dormant as well as active companies.
From 30 June 2016, they will also have to provide this information to Companies House when they deliver their confirmation statement, which will replace the annual return.
Companies House will make all unprotected PSC information available for search free of charge by the public.
These measures are intended to improve transparency and trust in companies and other entities. I suspect that many private companies will view them as another piece of pointless bureaucracy by yet another government claiming to want to cut red tape for business.
As an aside, you may or may not be surprised to learn that many private companies do not keep their statutory registers (registers of shareholders, directors, directors' residential addresses and secretaries, together now with persons with significant control) up to date. Fines and penalties can be levied against the company and its officers of the company for failure to maintain them, although I am not aware of any such having been imposed.
From June 2016, a private company will have the option of keeping the information currently kept on the following registers on the public register held at Companies House, rather than keeping its own registers: shareholders; overseas branches; directors; directors' residential addresses.
I have lost count of the number of companies that I have sold where the registers have had to be written up to date at the last minute, and returns sent to Companies House to update the public registers, causing delays to and adding to the cost of the sale process.
You should be aware that a transfer to you of shares is not generally regarded as legitimate until your name is entered in the register of members as owner. That ought to be incentive enough to ensure the register is kept up to date!
Please get in touch if you would like further information.