Some people mistakenly believe that once the divorce is finalised and the Decree Absolute has been received, this brings all claims and matters to an end including financial ones.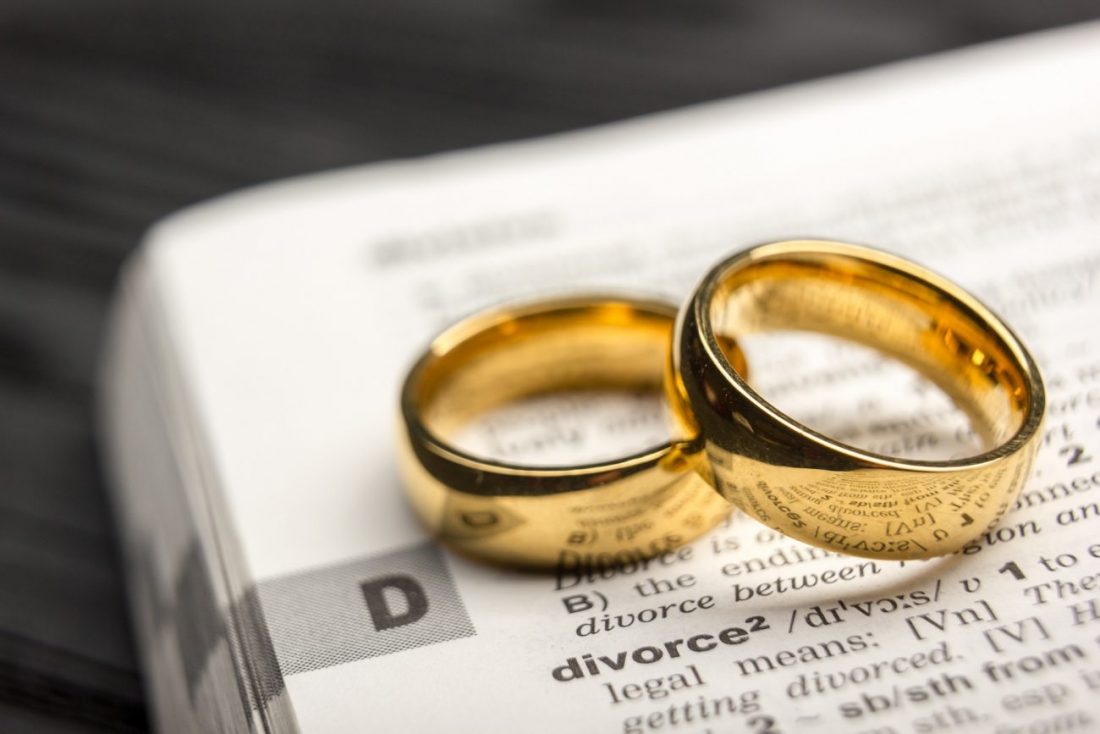 This is wrong.
In marriages, whether of short, medium or long in length there will be a family home.  This may be rented or owned.  In any case, the separation and divorce will have an impact on that home.
Rented Home
It is possible that the property is rented in joint names.  If so, you may decide to start afresh and simply give notice.  Alternatively, it is possible for the property to be transferred into one of the couple's sole names but in order to do this appropriate notice must be provided to the Landlord of the property.
If the Landlord does not agree to the transfer, each party will need to seek alternative accommodation.
Owned Home
In cases of short relationships where no children are involved, it is likely that the family home will need to be sold and the proceeds of sale divided either equally or otherwise.
The outcome is likely to differ where children are involved.  It is important that the children's lives, including their schooling, are disrupted as little as possible and it may therefore be appropriate for the main carer of the children to continue living in the family home until the children complete full time education.  When considering this option, it is important that the person remaining in the home is able to meet the outgoings and responsibilities of the home.
If one party is in a financial position to do, a transfer of the property from joint names into one party's sole name may be appropriate.  This would mean that one party would effectively purchase the other party's share in the property.
Where the family home is in one party's sole name, the non-owning party can still have a claim on the family home.
It is important that any financial agreement ancillary to the divorce is recorded in a financial order known as a Consent Order.  Do not enter into any agreement without seeking the appropriate legal advice.
If you wish to discuss these or any other family law issues, please contact us on: 0800 038 5500.