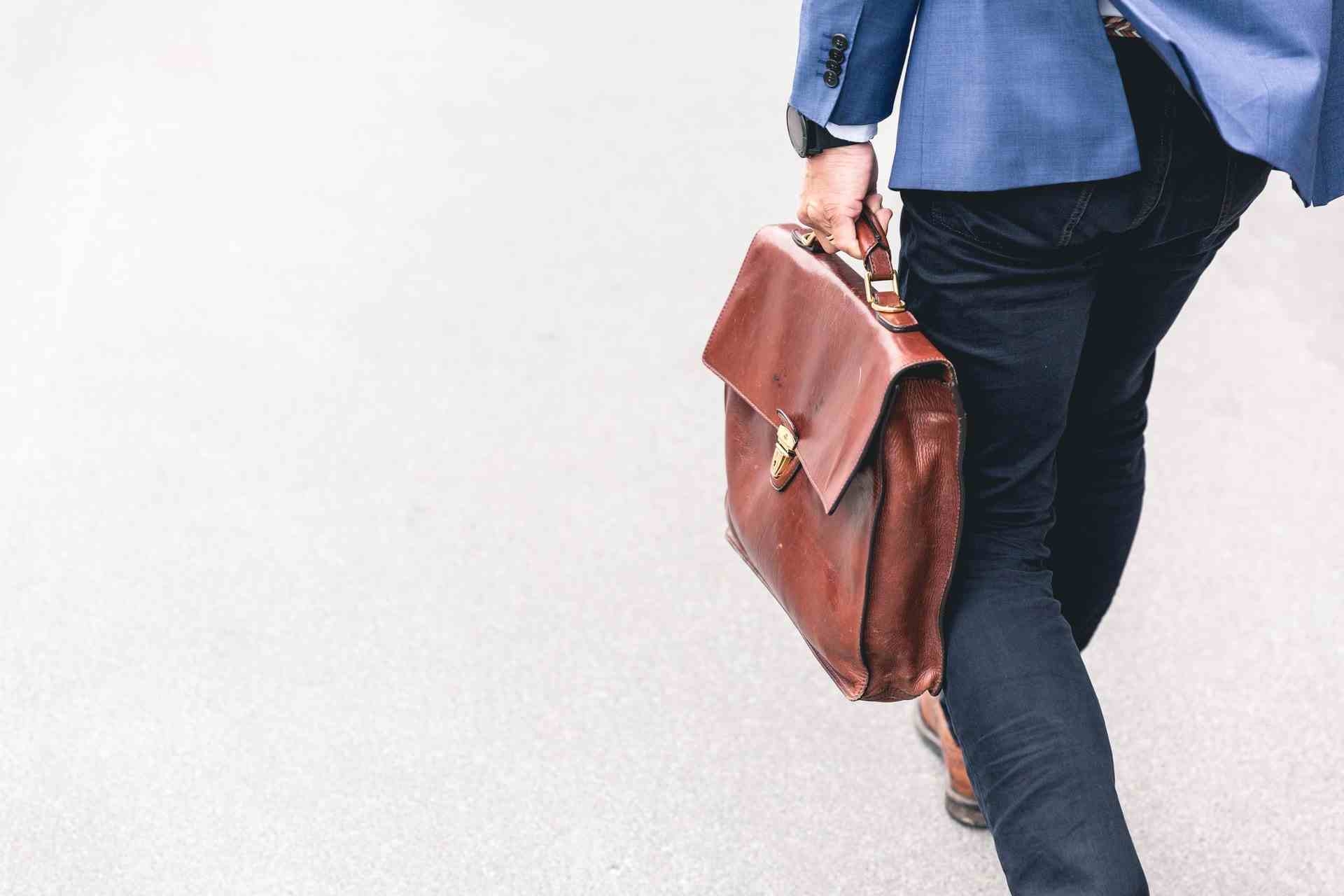 Knowing your employee rights in insolvency can help you feel more confident if the company that employs you becomes insolvent. This article will cover issues such as redundancy if a company is insolvent, what happens to staff when a company goes into liquidation and, most importantly, company insolvency employee rights.
What is Insolvency?
Insolvency occurs when a company is not bringing in enough revenue to match the debts it has accrued. It can take many forms, including:
Bankruptcy
Administration
Receivership
Company Voluntary Arrangement (CVA)
Liquidation
Each of these will affect the company's employees differently, but it is important to remember that you do have employee rights for company insolvency. Most of the options allow the company to continue trading, permanently or temporarily, except for liquidation. If the company is insolvent, redundancy is not guaranteed but is a possibility.
What happens to employees in insolvency?
When insolvency occurs, employees need to be aware of their company insolvency employee rights. The primary question on most employees' minds is whether or not they will face redundancy if the company is insolvent.
The answer depends on what type of insolvency the company is facing. In most cases of insolvency, the employees' contract is ended automatically on the grounds of redundancy.
However, if the company goes into administration, the contracts are not automatically ended. However, the employer may choose to terminate the contracts of some or all of the employees. The company can continue trading while in administration as its future is under consideration – it may or may not enter liquidation.
Suppose an employee is kept on when the company goes into insolvency but is later made redundant. In that case, they are still entitled to their full redundancy pay and other employee rights in insolvency.
What is Liquidation?
Liquidation is the point of insolvency where the company can no longer viably continue trading. It will be closed and unable to employ staff, with its assets liquidated (converted into cash or cash equivalents) and used to pay its debts.
What happens to staff when a company goes into liquidation?
All staff contracts will be automatically terminated, and employees become entitled to claim their company liquidation employee rights. Being aware of these rights can help you claim.
Company Liquidation Employee Rights
If your employer undergoes liquidation, you do have the right to claim remuneration as part of the company liquidation employee rights. Certain employee debts are considered 'preferential debts'. Once the company's assets have been realised, they are first distributed to creditors with fixed charges over the assets and then to the insolvency itself. Any assets remaining will then be used to cover the preferential employee debts, including wages/salary and accrued holiday pay.
If you don't receive everything you are entitled to under the insolvency, help is available from the Redundancy Payments Scheme to satisfy the immediate loss of income due to termination of employment upon an employer's insolvency.
Redundancy Payments Scheme
The Redundancy Payments Scheme guarantees to pay certain debts up to £400 per debt per week. These include:
Up to 8 weeks of pay arrears
Pay for the mandatory notice period (or standard compensation for the notice period not being offered)
Up to six weeks of holiday pay that the employee has become entitled to within the last twelve months (both taken and accrued/not taken)
Statutory redundancy pay, subject to how long the employee has worked for the company
Certain unpaid pension contributions due from the employer
The Liquidation of Carillion
In 2018 Carillion, a large construction and facilities management company, went into immediate, compulsory liquidation. The UK part of the company had around 20,000 people in its employ at the time and had been working on a number of prolific government projects.
In an uncommon move, what happened to its staff when the company went into liquidation is that they were advised to continue to turn up for work and that the employment would continue on the same terms and conditions. For them, the key to the matter was to try and obtain some direct confirmation from Carillion (either acting by the Official receiver or Special Manager) that an individual's employment will be continued on the same terms and conditions and to confirm that in writing.
The concept of continued trading and fulfilment of contracts is alien to compulsory liquidation, but with 43,000 employees worldwide, this was not an ordinary case. Similar advice was given to creditors and business associates regarding continuing trade and ensuring to have updated agreements in writing.
Employment Law for Individuals 
If you're an employee seeking employment law advice regarding company insolvency or another employment law matter, please don't hesitate to contact our specialist employment law solicitors.