Almost 4.2 million people were registered as self-employed in April; the highest figure since records began in 1992.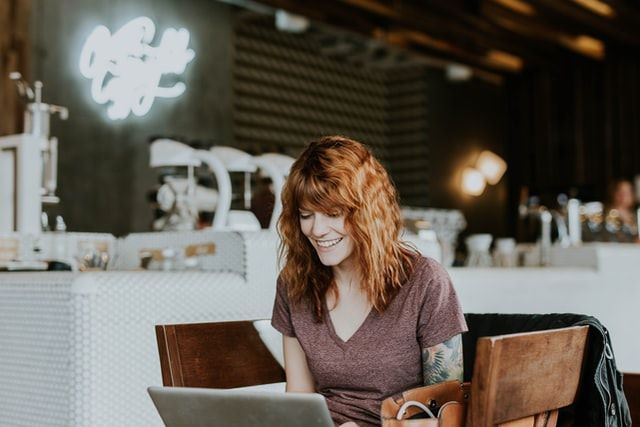 Some will be people who had jobs and would prefer to be employed but are prepared to work for themselves rather than do nothing.  They are part of a policy of passing business risks out of an organisation – even if this means they are then carried by those least able to do so.
Traditionally a new business is set up for positive reasons.  There may be a lack of recognition by the existing owners or a belief that there is a better way.  Having decided to set up on their own the question then arises how much the employee can do while still working for their existing employer?
There is no question that an employee can take preliminary steps such as forming a company, preparing a business plan, finding premises for the new business, ordering stock and discussing that idea with friends and family.  All these are legitimate preparations to compete.
To give their new business a good start most employees will want to carry on dealing with their existing customers.  That is when their problems can start as an employee mustn´t compete with their employer´s business.
While someone is an employee they owe their current employers a duty of fidelity which means that they will act in good faith and not compete with a current employer.  This is the case whatever their level of responsibility and whatever their contract of employment says.
These duties continue during any notice period.  If an employee hears about opportunities during the notice period he is obliged to tell his employer about them and not keep quiet in the hope of snaffling the work for his new business.
Any attempt to take information will also be a breach.  Documents to do with the job, on paper or in electronic form, are likely to belong to the employer.  An employee should not email themselves business contact numbers from their company mobile.
A senior employee and a company director will also owe more onerous fiduciary duties to their current employer.  This requires them to act in the best interests of a current employer and includes a duty to report any competitive activity they hear about including their own competitive activities.
Hopefully some of the unwilling self-employed will find becoming an entrepreneur is the start of something good.
For more information contact Malcolm Jones on 01423 789 059 or malcolm@newtons.co.uk
This article is for general information only. No responsibility can be accepted by Newtons Solicitors for any loss suffered by anyone acting or refraining from action as a result of anything on this website. We recommend you take independent legal advice in relation to any particular personal guarantee.