At Newtons, we pride ourselves on being just like you. In this article, Mark Jones explores how we ensure that you understand every aspect of your case without the need for technical legal jargon.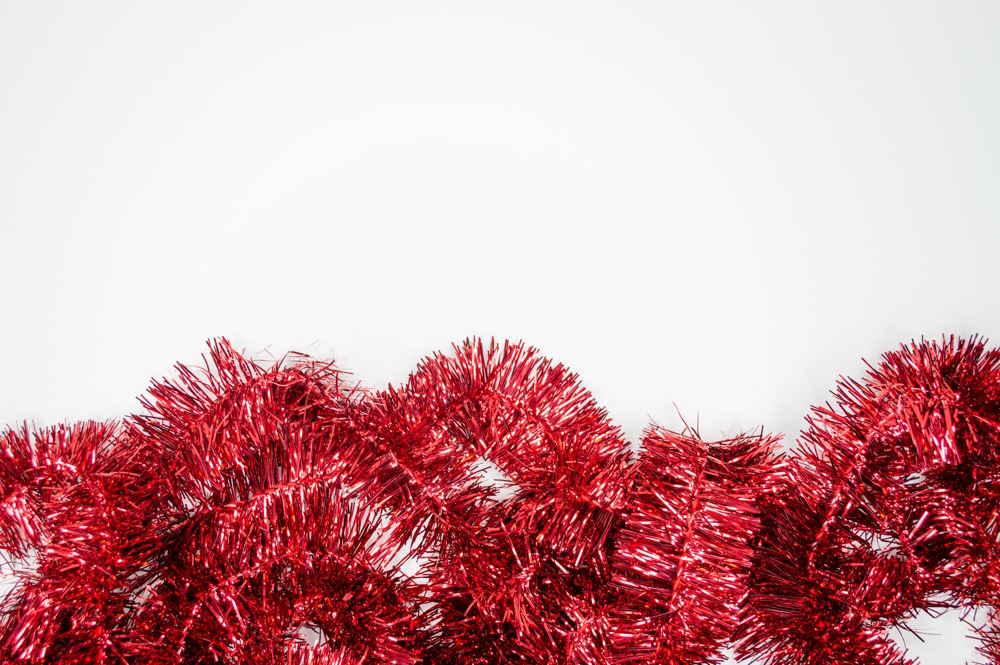 One of my friends recently read some advice from a lifestyle guru who said that if you don't use something for six months you should throw it away. So, in August, she threw away all of her Christmas decorations.
In fairness to my friend (and to avoid her disowning me for publicly embarrassing her for the sake of an amusing blog), I should explain that she did not deliberately throw away her Christmas decorations. She simply saw a box that had been sitting in her garden shed for some months, thought of the advice and disposed of it. It was only later that she realised what was in the box and that there was a rational reason that it had sat unopened since early January.
It makes the point though that, however good advice may seem, it sometimes needs more explanation. This is something we understand at Newtons. We pride ourselves on giving top-quality technical advice but we know that this on its own is not enough. What is really important is that you understand the advice and, in particular, how it affects you in practice.
For example, if I sent you your Will to sign and told you that you needed to comply with the provisions of section 9 Wills Act 1837, that might not mean a lot to you. What you need to know is that that means you need two witnesses.
This is why:
We always use plain English and explain things in layman's language;
We ensure that you not only get the advice that you need but that you understand it;
We always explain how our advice will relate to your specific circumstances;
We make sure that you have the direct dial number and email address of the person dealing with your case and details of who to contact if they are away from the office, just in case there is anything you don't understand;
If you do have any queries, we ensure that we are approachable and accessible.
Except when I am at Ikea helping my friend to choose some new Christmas decorations, of course.
Don't bin the tinsel
When you hire a solicitor at Newtons, we will strive to ensure that you understand the particulars of your case, and protect you against any issues of ambiguity. To learn more about why you should choose Newtons Solicitors,  please see our blog or get in touch with us today.
About Mark Jones
Mark Jones is a director and senior solicitor. He is also one of the longest-serving members of the Society of Trust and Estate Practitioners (STEP) and a member of the Private Client Section of the Law Society, and his specialism is contentious probate claims. Mark works out of our Ripon and Harrogate offices, and he has over 30 years of experience in private client law.