The Ministry of Justice have announced a scheme to refund registration fees paid to the Office of the Public Guardian for the registration of Lasting Powers of Attorney and Enduring Powers of Attorney registered between April 2013 to March 2017.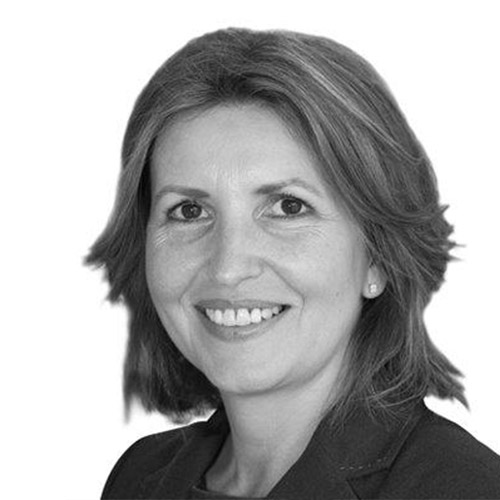 This announcement follows a decision to refund registration fees paid during a period when the registration process became more efficient due to the high volume of registrations received. Fees were reduced in April 2017 to £82 per document.
The rates at which the refunds are being paid and the registration periods covered are as follows:
| | |
| --- | --- |
| When you paid the fee | Refund for each power of attorney |
| April to September 2013 |     £54 |
| October 2013 to March 2014 |     £34 |
| April 2014 to March 2015 |     £37 |
| April 2015 to March 2016 |     £38 |
| April 2016 to March 2017 |    £45 |
The claim process is straightforward and can made by telephone (details and opening times below) or online at: Power of Attonery Refund.
You will need to have to hand the bank account details of the person who made the Power of Attorney (the donor) so that the refund can be paid direct to them.
If the donor has since died, you can still make a claim for a refund of the fees paid, but this can only be made by telephone.
The online process should apparently take you no more than 10 minutes and we urge our clients to make the refund application to reclaim your money now.
For more information, contact info@newtons.co.uk
Refunds Helpline
Email: poarefunds@justice.gsi.gov.uk Telephone: 0300 456 0300 (choose option 6) Textphone: 0115 934 2778 Monday, Tuesday, Thursday, Friday 9am to 5pm Wednesday 10am to 5pm