It has been illegal to use a mobile phone behind the wheel of a car since 2003 but despite this, thousands of motorists are caught every year.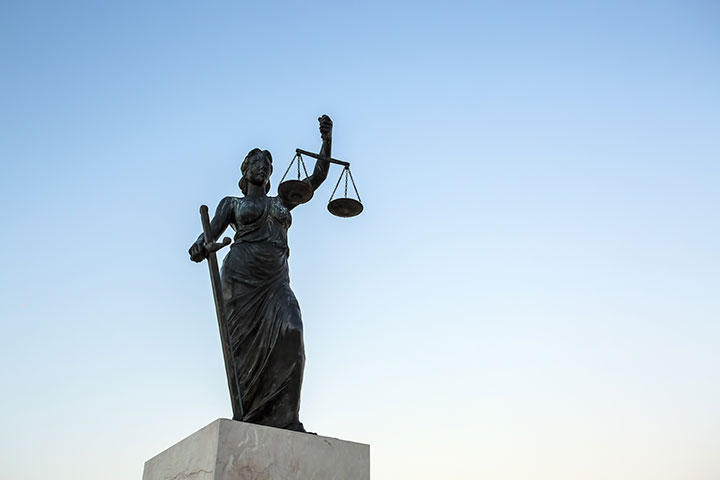 From March 1st, if you are caught driving with a mobile phone in your hand you will receive 6 penalty points on your licence and a £200 fine. This penalty has doubled.
If you are a new driver who hasn't yet held a full licence for two years, you will face an automatic ban and may be ordered to retake your test.
It is worth remembering that the law still applies to you if you are stopped at traffic lights, queuing in traffic, or if the engine is running.
If you accumulate 12 points in any three year period, for example two mobile phone offences, you will face a court appearance, an automatic six month ban and a fine of £1,000.
It's likely there'll be a clampdown by the police in enforcement until everyone realises the new law has taken effect.
In some circumstances, magistrates have discretion not to disqualify where exceptional hardship will be suffered. For more information or help with court appearances, please contact Estella Prince at estella@newtons.co.uk