Sally Robinson, our Commercial Property Solicitor, gives us her thoughts on the property sector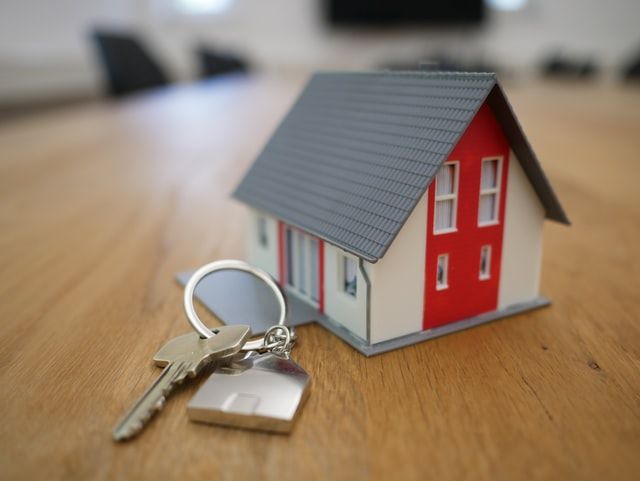 What are the prospects for the property sector in Yorkshire & Humber?
I expect the next year or two to continue challenging and I think it will be some years before the property sector in Yorkshire and Humber sees anything like its pre-recession prices and numbers of deals being done.  Everyone involved in property – and particularly those providing professional services – has had to sharpen up their act to meet the increased competition which has to be a good thing in improving the quality of the service clients receive.
What is the best project in which you have been involved?
One of my first clients was a local micro-brewery.  The business had just started up when I began acting in relation to the leases of the brewery premises, but subsequently, I acted on the acquisition of various properties as the company established a chain of pubs in the region.  Over the years, I got to know the owners well and was able to see first-hand how their dedication, hard work and good ideas enabled a new business grow from nothing until it was sold a few years ago as a very successful going concern.
What is your favourite building and why?
Having lived and practised in York for many years I am a little spoilt for choice when it comes to beautiful buildings.  My favourite is possibly The Merchant Adventurers' Hall in Fossgate. Built in the 14th Century, not only is it of historic interest and truly attractive, but it is still regularly used for modern day functions.  I wonder how many of our buildings today will endure for more than 600 years.
If you could change one thing to improve the property industry in this region, what would it be?
The region has a wealth of talented and experienced people in its property industry – property developers, owners and investors as well as property professionals who, despite the difficult last few years, are still incredibly enthusiastic about property and keen to do deals. The property community is close-knit with excellent communication between its members and frequent opportunities for those working in the sector to meet.  Whilst we are seeing some signs of increased lending, it is not nearly enough and the banks need to become more involved and play a greater part in this community.
Whom do you most admire in the property industry in Yorkshire & Humber?
The distinguished York architect, John Carr.   He may have died more than 200 hundred years ago, but, choosing to remain in Yorkshire where he considered there was ample patronage and wealth rather than moving to London, he has left a lasting legacy of Georgian architecture to the region, and beyond.   His list of buildings is extensive and impressive but includes great properties such as Fairfax House in York, another contender for favourite building.
The information contained in this article is intended for guidance only and is not intended to provide specific legal advice to you. Expert advice on any issue should always be obtained. Newtons Solicitors Limited does not accept liability for any loss that may arise from relying on or using the information contained in this article.