Celebrity Quickie Divorces – No Such Thing!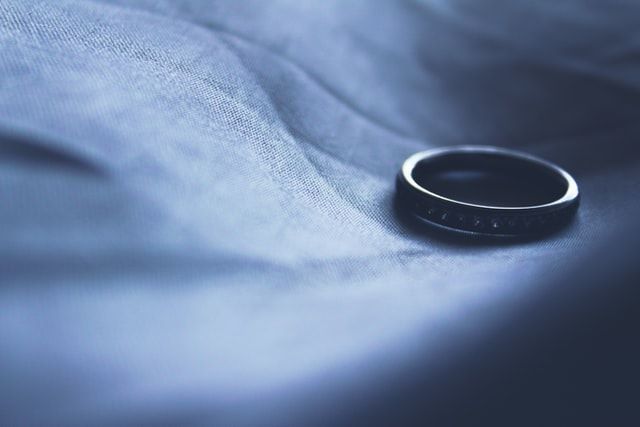 Barely a week goes by without another celebrity divorce being splashed across the newspapers and it seems, if you believe what you read, that celebrity divorces are much quicker to conclude than those of us mere mortals.
The most recent high profile ´Quickie Divorce´ was that of Tom-Kat (Tom Cruise and Katie Holmes) and before them there was Cheryl & Ashley; Paul & Heather; and Katie & Peter to name but a few.
There is however no such thing as a Quickie Divorce.  Not two divorces are the same and, whilst many are amicable and are without complicating features and can be concluded within a few months, others can take much longer because there are many issues to consider. On average most divorces conclude within 6-12 months, whether you are a celebrity or not.
What simplified media stories fail to explain is that a couple are only actually divorced when the Decree Absolute is pronounced by the Court.  The suggestion that ´´Katie Price and Alex Reid´s divorce finalised in 55 seconds´´ is misleading as this statement is actually referring to the length of the time it takes the Judge to pronounce the Decree Nisi, the stage immediately prior to the Absolute.  The Decree Nisi is the point at which a Judge in the Divorce process states that the Petitioner is entitled to be divorced from the Respondent. Not that they are divorced.  There is then a minimum wait of six weeks and one day before the Absolute can be applied for by the Petitioning party.
Until Decree Absolute is pronounced, celebrities have to rough it with the rest of us and accept that in legal terms, they remain very married indeed.  In reality, it is normal practice to delay making the application for Absolute until a financial settlement has been reached to ensure that your financial position is not jeopardised.
A celebrity divorce is no speedier or more glamorous than any other divorce and the best way to ensure that your divorce is dealt with quickly, efficiently and with the best outcome is to make certain that you instruct a solicitor who understands your aims and objectives and with whom you are comfortable discussing what is by its very nature, a personal matter.
Newtons Solicitors have a dedicated Family Law Team who are members of Resolution, a national organisation who strive to achieve agreement in a conciliatory manner wherever possible.  Newtons can offer expert independent advice on all areas of family law and are happy to have an informal chat to discuss your situation and find a way forward with you.
For more information contact Lucy Phipps on 01423 789 058 or info@newtons.co.uk
This article is for general information only. No responsibility can be accepted by Newtons Solicitors for any loss suffered by anyone acting or refraining from action as a result of anything on this website. We recommend you take independent legal advice in relation to any particular personal guarantee.