More than 100 people in professional services are expected to attend a Darlington Professionals networking lunch at Bannatynes Hotel next month (Nov).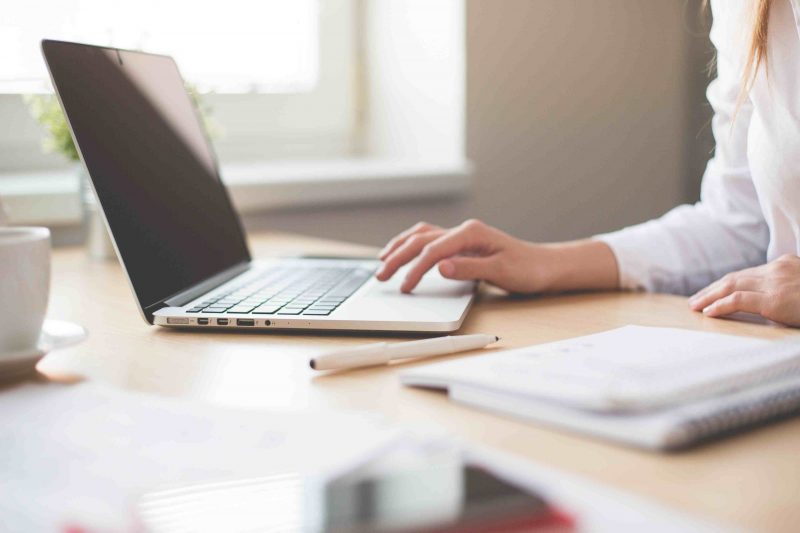 Editor of the Northern Echo, Peter Barron, is guest speaker at the event on November 19, which is being organised jointly by a partner at Newtons Solicitors' Darlington office, Gareth Jones, and corporate manager at Handelsbanken's Darlington branch, David Walker, who can be contacted for tickets.
Darlington Professionals, a networking and discussion forum, was launched with an inaugural dinner in Darlington attended by 120 guests in April.
Gareth Jones, says: "Darlington has a thriving professional community. We've had huge interest since our launch in April.  Invites have gone out to more than 50 local firms and we hope to see representatives from as many different professional firms as possible at next month's event.

"Our current plan is to have an annual spring dinner and an autumn lunch but, If interest continues to grow, we may well hold more than these."
Newtons Solicitors, founded by Chris Newton and his wife, Sarah, who is also a director, in 2009, also has offices in Harrogate, Knaresborough Ilkley, Leyburn, Northallerton, Ripon, Richmond, Stokesley, Thirsk and York. The group has 90 staff and a £4m turnover.
Handelsbanken launched in the UK in 1982 and manages a de-centralised network of more than 200 branches across the country. The Darlington branch opened in 2011. Handelsbanken specialises in providing personalised banking services to businesses and individuals and has been judged the most cost-effective European bank.