From 1st April 2013, the criteria regarding access to Legal Aid for family law cases changed and many cases are now 'out of scope.'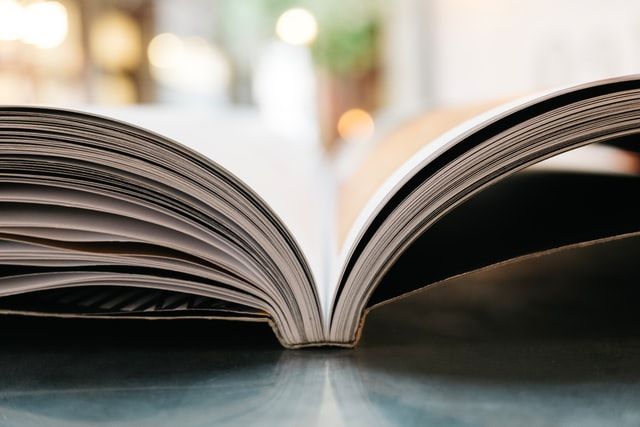 Do you qualify?
Legal Aid may still be available to you in the following cases:
Advice relating to divorce, children, financial matters if you are the victim of domestic abuse.
Social Services involvement / Care Proceedings
Obtaining an emergency injunction against an abusive partner; or
Protecting a child from abuse or unlawful removal from the UK; or
You intend to commence Family Mediation.
The financial criteria for Legal Aid must also be met. To qualify, you must be receiving a qualifying benefit or receive gross pay of less than £2,657.00 a month with a disposable income of no more than £733 per month. You must also have capital/savings below £8,000.
And if you don't qualify…
Newtons provide a full range of family law services for clients who are not eligible for Legal Aid, offering a number of payment options.
Please call Amanda, Kirsty, Karen or Emma on 01423 789050  to discuss your eligibility for Legal Aid or to arrange a free initial consultation.
The information contained in this article is intended for guidance only and is not intended to provide specific legal advice to you. Expert advice on any issue should always be obtained. Newtons Solicitors Limited does not accept liability for any loss that may arise from relying on or using the information contained in this article.