Given the current climate of uncertainty and the cash-flow issues some families are facing we understand that some clients may be considering a remortgage to release some of the capital tied up in their property while benefiting from the lower interest rate recently announced.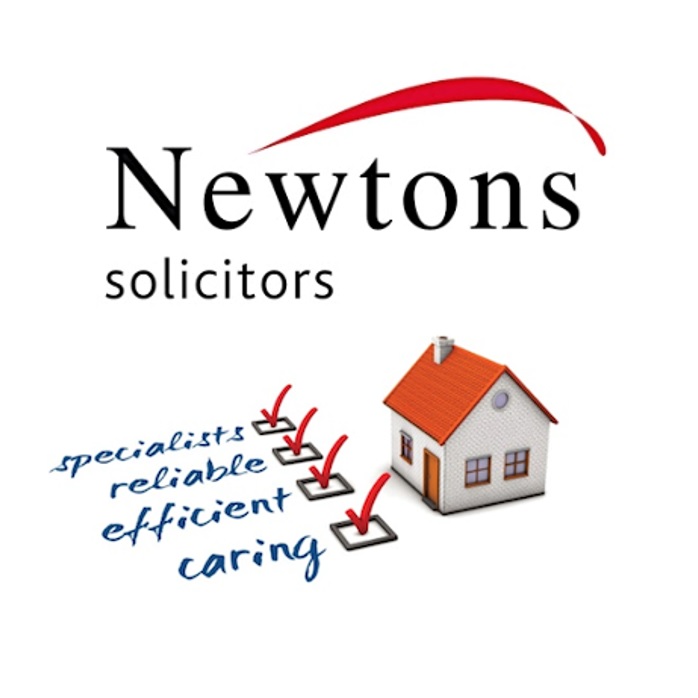 Here at Newtons Solicitors we can make it happen and we don't even need to physically meet to do it, we will handle everything remotely.
If you intend to remortgage your home, i.e. pay off your existing mortgage and switch to another lender, the processes of the initial property purchase will still apply. As far as the lender is concerned, even if you aren't moving home, the property is still regarded as a new mortgage with the same paperwork required as the original purchase.
The process
Title deeds and redemption statement are requested from your existing lender. The redemption statement confirms the amount still to pay against the current mortgage.
Depending on the lender, after an offer has been received searches may need to be carried out. After satisfactory searches have been made, the mortgage deed, redemption statement and any other outstanding loan information will be sent out to you and a completion date agreed.
On the day of completion the existing mortgage is paid off, legal fees paid and any remaining monies sent to you.
The new mortgage is then registered at the Land Registry and a copy will be sent to you.
So, if you are talking to your Independent Financial Advisor or Mortgage Broker about remortgaging your home then talk to your friendly team of legal property experts at Newtons too, we'll ensure an efficient and smooth process from beginning to end and you'll benefit knowing that you are receiving expert advice from experienced legal professionals.
Please contact us through our website and one of our friendly experts will be in touch.
Newtons Solicitors – when you need us, we're with you every step of the way.