A culinary entrepreneur who once cooked for President, George Bush, and prime minister, Tony Blair, is opening a major new flagship restaurant in Middlesbrough.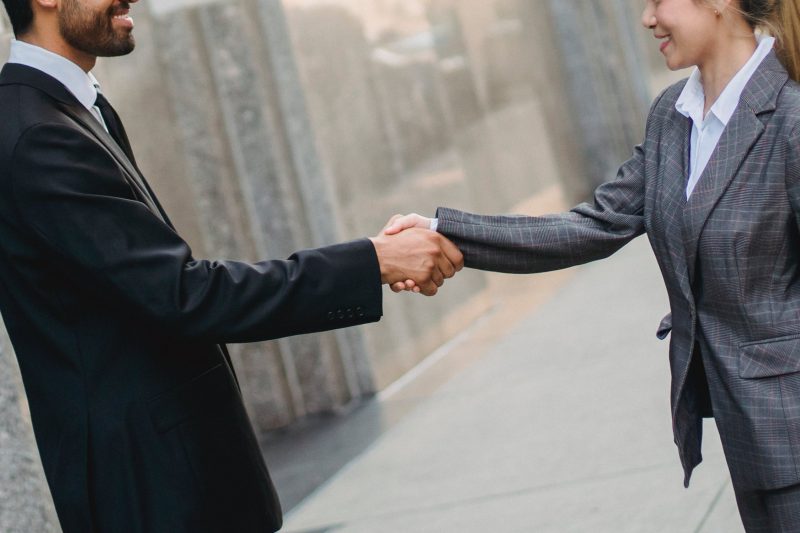 The restaurant, Oven, is based at Central Point, Linthorpe Road, and was fitted out by the landlord, regeneration entrepreneur, Geoff Hogg, founder and managing director of property development and investment company, Linthorpe Developments, Middlesbrough.
All specialist legal advice provided to Linthorpe Developments on leasing the premises to Oven was carried out by solicitor, Martin Donelly, of Thorp Parker Newtons Solicitors, Stokesley.
Restaurateur, Tarek Thoma, who has worked at Michelin-starred restaurants including the L´Escargot and Chapter One, is opening Oven at with a £500,000 investment.
Oven's menu will include English, French, Mediterranean and Middle Eastern dishes, will employ 45 staff and cater for up to 160 customers. Geoff Hogg's wife, Victoria, has become a shareholder in Oven which Tarek Thoma and his team intend to take to other northern cities including Newcastle, Manchester, Leeds, York and Liverpool.
Geoff Hogg says: "Middlesbrough will be the flagship location for Oven and we are delighted that that Tarek has chosen Central Point. Oven will bring a new and exciting style of dining to the town and we're sure it will be successful. Victoria has confidence in Oven's quality and vision and is pleased to have become a shareholder.

"I'm a long-standing client of Thorp Parker Newtons Solicitors at Stokesley. They have always provided high-quality legal support to me and this has been the case with advising on the lease and Victoria's investment."

Martin Donelly says: "Oven is a significant tenant for this premises which was attracted to Central Point following Geoff Hogg's successful refurbishment. The business is a good indication of the type of quality tenant willing to invest in the area if the property is right. I was pleased to advise on the lease and Victoria Hogg's investment."
Other recent schemes by Linthorpe Developments include Cambridge Square, Middlesbrough, which was converted into 75 homes and the conversion, and upgrade a retail parade at 234-254 Linthorpe Road which has attracted national tenants including Iceland and William Hill.