As we approach our 5th complete year of trading at Newtons, we thought it would be good to put a little something back.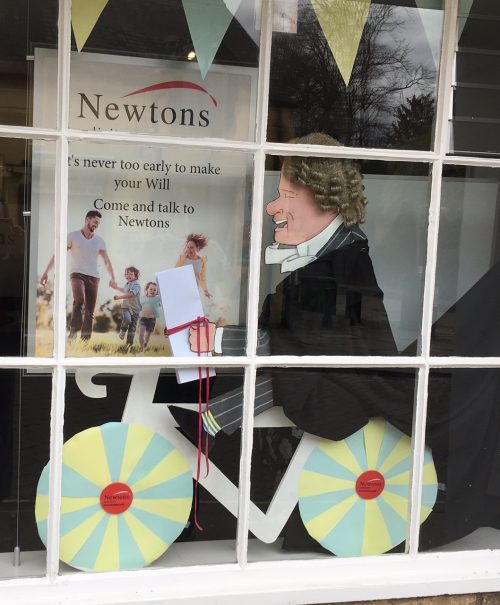 With the Tour de France coming to Yorkshire this summer, we obviously had to organise a sponsored bike ride, our own Tour de Newtons!
On 7th June a team of over 20 cyclists from Newtons Solicitors will complete a route between Darlington and Knaresborough, taking in 6 of our offices and part of the official Tour de France route. The total route is over 63 miles (100km), finishing with a celebratory BBQ at our head office in Knaresborough. The full route will be Darlington, Richmond, Leyburn, Ripon, Harrogate and Knaresborough. The full ride is expected to take between 6 – 8 hours to complete.
Team Newtons aims to raise over £5,000 for the Yorkshire Air Ambulance and the Great North Air Ambulance services. Both are independent charities which need to raise nearly £8 million every year to keep their helicopters flying and carrying out their life saving work.
The event is going to be a challenge for us all. However our training rides are going well and we are hoping for good personal achievements across the team, whether people have committed to completing the whole ride or individual legs. It has certainly been great for team building, with regular conversation in the office being on training progress.
We'd love it if you could help us meet our sponsorship target. Any amount no matter how small would be gratefully received.
Think of us on the 7th June!