The GMB union, which last week was successful in the employment tribunal against Uber - the ride hailing app - regarding working conditions, is claiming that Uber will appeal stating that the decision only affects the two employees who took them to the Employment Tribunal.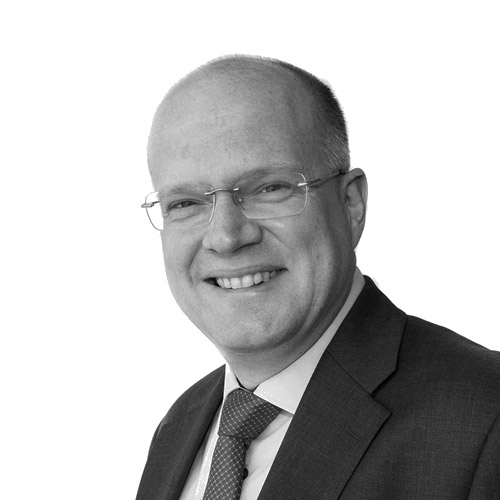 The employment tribunal agreed that drivers should receive entitlements afforded to employees such as the National Living Wage and holiday pay.
Uber stated in an email sent to its 40,000 drivers that 'there would be no changes to your partnership with Uber in light of the decision'.
Uber intend to appeal the decision claiming that ' a recent poll of 1,000 drivers who use our app found the overwhelming majority prefer being self-employed and joined Uber precisely because they want to be their own boss'.
 It may be technically be correct that at this stage the Tribunals judgement only applies to the two individuals who made the claim, however there are likely to be a multitude of other people who work for Uber who will find themselves in the same circumstances as these Claimants. This decision could have significant impact not only on Uber but also other businesses who engage workers on a similar basis. As it stands the current decision is not binding   but it maybe influential for future cases. However if Uber appeal and lose then the case may have more influence as there will be a decision which will be binding on the Courts and tribunals making decisions on similar cases in the future and this could amount to a significant development in the law.
 A case that we are following with interest.
For more information on how we can help you with an aspect of employment law, please contact Paul Hargreaves at paul.hargreaves@newtons.co.uk