Bill Neville discusses his role in the Private Client team and what it involves.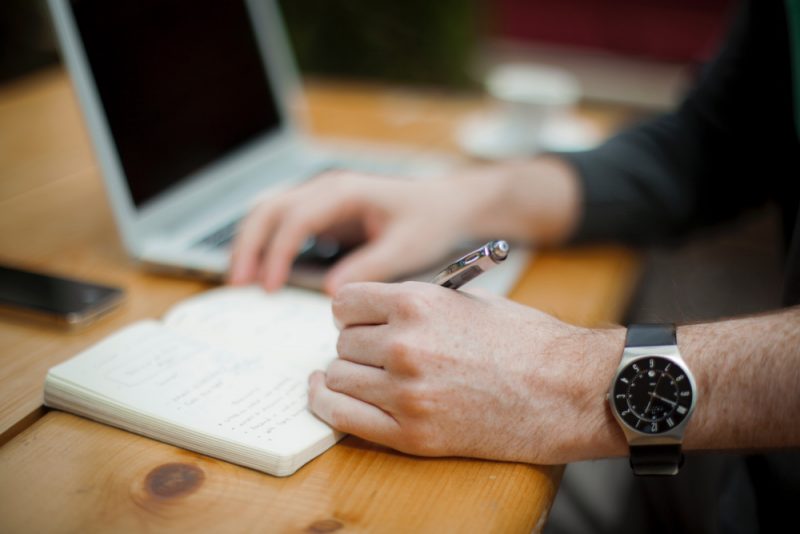 Transcript:
My name is Bill Neville, I work in the Private Client department and I'm based at the Knaresborough office.
In [the] Private Client [team], we deal with quite a wide variety of issues; we see clients to take instructions for wills, we take instructions for lasting powers of attorney or advise on the same. We deal with administration of estates, and that could be obtaining probate for very straightforward estates, and it could also be more complex estates involving inheritance tax, the IHT400, applications for agricultural property relief, business property relief, and estates with foreign elements.
Why Use Newtons for Your Private Legal Work?
What's really resonated with me since I started working with Newtons is the emphasis they have on being the solicitors for the local community. There are a number of offices across the North-East, across North Yorkshire and County Durham.
I would say that when you're dealing with an individual solicitor, you're actually not just dealing with that solicitor, you're dealing with a network of solicitors across all of the different offices who are able to provide expert advice.
What Does Private Legal Work Involve?
I really enjoy the variety of work and the different clients that we see. It's very interesting knowing that any client who makes an appointment is going to have their own unique set of circumstances. They will have their own objectives, what they're trying to achieve will throw up its own separate issues.
I very much enjoy dealing with each client on, I suppose, a client-by-client basis.
If you have any questions about wills, trusts and probate or inheritance tax, please get in touch with Newtons Solicitors today. We offer a range of services for individuals, so please reach out to our private client team with any queries.