Oliver Hebdon discusses employment contract restrictions.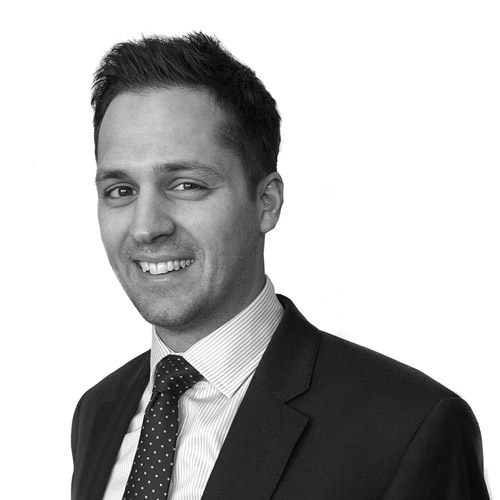 Transcript: At its most extreme, [an employment contract] can include a non-competing clause, which essentially prevents (or seeks to prevent) an employee from joining a competitor for a certain period of time after they've left that particular company.
Below that you can get what are called non-dealing clauses, or non-poaching clauses, which seek to prevent an ex-employee from dealing with customers, suppliers or sometimes staff for a period after they leave. Non-poaching is similar, but it stops the enticement of either customers or suppliers.
At Newtons, our solicitors are experienced in employment law both for employees and businesses. If you would like to discuss employment contracts or any other aspects of employment law, please get in touch today and speak with our team of employment solicitors. Learn more about what an employment contract includes on our news and opinions page.