Since the 1st October 2015, the Consumer Rights Act covers provisions relating to digital content, goods, services and unfair terms in UK consumer law. The Consumer Rights Act 2015 relates to any transaction between a consumer and a trading business.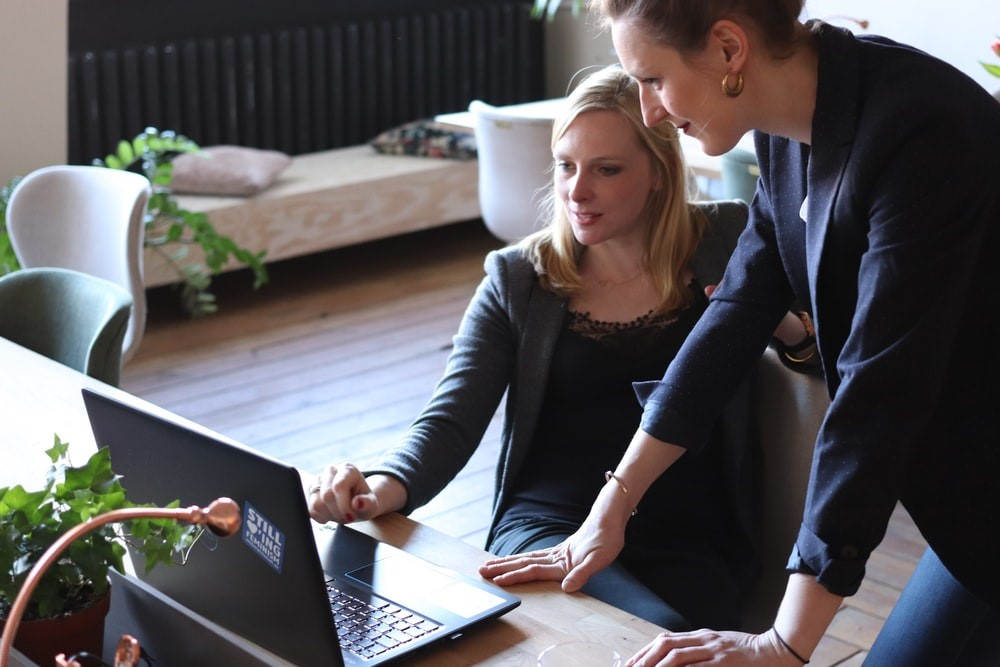 What Does The Consumer Rights Act 2015 Do?
The Consumer Rights Act modernises and simplifies key parts of the UK's previous consumer protection rules: the Sales of Good Act 1979, the Supply of Goods and Services Act 1982 and the Unfair Terms in Consumer Contracts Regulations 1999.
The Consumer Rights Act 2015 consolidates certain key rules in one place to ensure consumers are protected. The updated act also introduced new rules regarding digital content, unfair terms and competition law:
New rights and remedies specifically for digital content. Digital content includes software, films, games, e-books and music available for download.
New statutory remedies where services are not carried out with reasonable care and skill or as agreed with the consumer.
A new short-term right to reject faulty goods within 30 days and get a refund. Therefore, the concept of "acceptance" no longer applies.
What Does The Consumer Rights Act Cover?
The Consumer Rights Act 2015 ensures that consumers and businesses have the confidence and understanding of what occurs when a consumer receives a faulty good or a product or service not fit for purpose. The updated Consumer Rights Act 2015 also details that businesses must sell goods that match the product's description and are identical to those displayed and viewed by the customer; such as in showrooms. This also includes ensuring product dimensions and colours shown are accurate so as not to mislead customers.
The Consumer Rights Act also covers when consumers can receive a refund from goods that they bought in a shop or online:
30 Days
An immediate refund should be issued within 30 days if the goods you ordered are faulty and they aren't as described or fit for purpose.
If you bought the goods in person, the 30 days begins from when you purchased the item(s) in-store. However, if you purchased the goods online, the 30 days begins from the day you received the delivery.
Six Months
You should be able to get a full refund up to six months from the initial purchase if the goods cannot be replaced or repaired.
Six Years
You may be eligible for a part refund up to six years from the time of purchase if the goods do not have a reasonable lifespan.
The former Department for Business, Innovation and Skills (BIS); now the Department for Business, Energy and Industrial Strategy published a summary of the CRA's key elements so consumers and businesses can understand the most common issues. Although, businesses do not legally need to advertise the Consumer Rights Act to their customers.
Word documents and PDF resources are available, including a guide by the BIS, for businesses to download and understand the Consumer Rights Act 2015 and the alternative dispute resolution regulations.
How Can Newtons Solicitors Assist With The Consumer Rights Act 2015?
Undoubtedly, there are many avenues to running a business. Ensuring that your business terms and conditions comply with the latest Consumer Rights Act will not only make sure your business is protected against any accusations, but it will ensure that your consumers have a better service.
If you have a dispute regarding the Consumer Rights Act 2015, a solicitor can offer support to resolve this issue, by going through the correct measures regarding alternative dispute resolution. Our experienced and professional solicitors offer various services for individuals and businesses, including corporate, company and commercial law.
For updating your terms and conditions, or any enquiries surrounding the Consumer Rights Act 2015, please don't hesitate to get in contact with Newtons Solicitors.