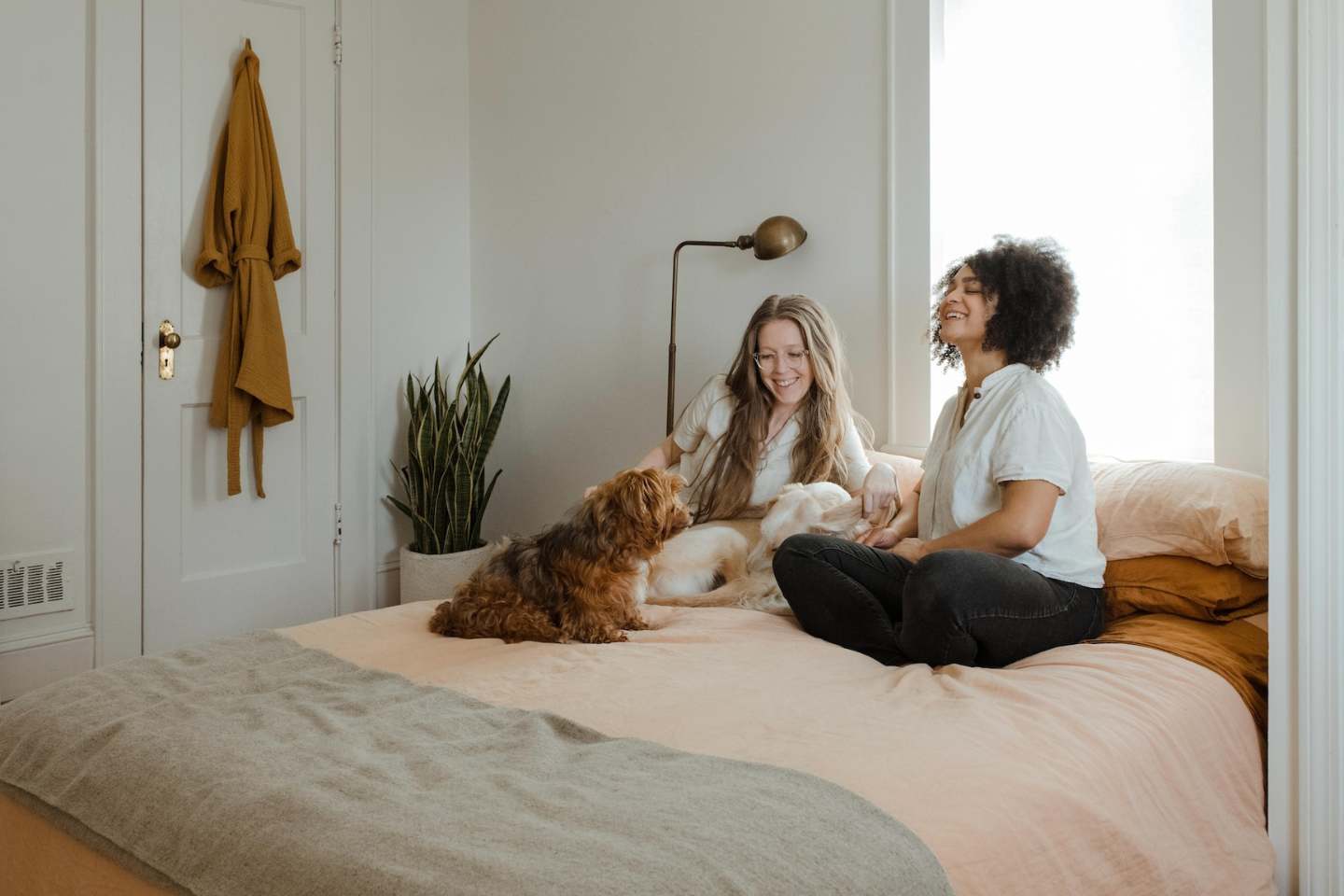 Increasing numbers of couples are choosing to move in together before sealing the deal with a marriage or civil partnership, which is why cohabitation agreements in the UK are becoming more popular. Cohabitation doesn't give you the same legal rights as in a marriage or civil partnership, which is why a cohabitation agreement is so important – it will ensure you are fully aware of where you stand with any shared assets if you break up.
Luckily, our specialists at Newtons Solicitors are here to explain what you need to know about cohabitation law and prevent any unforeseen and unwanted issues in the future.
What is a cohabitation agreement?
A cohabitation agreement, also commonly referred to as a living together agreement, refers to a document which can arrange the ownership of shared assets, financial responsibilities, and any other factors which need to be considered if you and your cohabiting partner split up. This helps to legally protect both parties and will smooth out the outcome if you go your separate ways.
When should I consider creating a cohabitation agreement?
Typically, couples decide to draw up a cohabitation agreement in the UK when they feel ready to move in together. However, this document can be created at any point, even if the partners have already lived together for several years.
Whenever you decide to draw up a cohabitation agreement, it's important to ensure that you review the terms regularly and update them as needed to reflect your current situation.
Why should I create a cohabitation agreement?
While no one moving in together foresees a break up, this type of document can give you some extra peace of mind about moving in with your partner and can outline what each of your financial commitments are.
A cohabitation agreement can smooth out any misunderstandings concerning your rights and responsibilities, help you avoid disagreements if you part ways, and provide clarity and evidence of your intentions if you must go to Court.
Divorcees often welcome cohabitation agreements if they don't want to rush into a second marriage but still want to protect their finances and inheritance. Additionally, cohabiting provides partners with the flexibility to get their financial affairs in order in their own time.
What does a cohabitation agreement include?
Cohabitation agreements in the UK can include many different elements but typically aim to establish which partner owns what. We'll take you through the most common factors below.
A cohabitation agreement can draw your attention to the importance of making a will and fulfilling your inheritance wishes when you are not married but cohabitating with a loved one. After all, if you are not married, you will not automatically inherit your partner's assets.
Bills, such as household bills, are typically laid out in a cohabitation agreement. They outline what contribution partners will make to mortgage payments and what these contributions will entitle each party to if they are not the official property owner. The agreement can also be used to decide how bills under both partners' names will be managed if the relationship terminates, and the payment of any debts.
If one party owns the property you are cohabiting but the other party doesn't, you can utilise the living together agreement to establish that this property will be kept separate. This will ensure the non-property owner cannot claim it if the relationship ends. Without signing a living together agreement, one party may gain beneficial interest in the property, which could lead them to secure the right to live in your property, obtain a share of the income if it is rented to other tenants, and obtain a percentage of the proceeds if the property is sold.
If the partners buy a property together, the cohabitation agreement can record both parties' property ownership as well as what each party is entitled to should a breakup occur. This is particularly useful if only one of the partners' names is placed on the agreement.
Furthermore, the agreement can establish what proportion of the rent you will pay and sheds light on property deposits.
Aside from property, you may want to establish who owns which assets, including more significant buys like motor vehicles, jewellery pieces, electronics, and pets.  Arguing over who gets to live with the dog while suffering through a heart-wrenching breakup is not something you should have to deal with!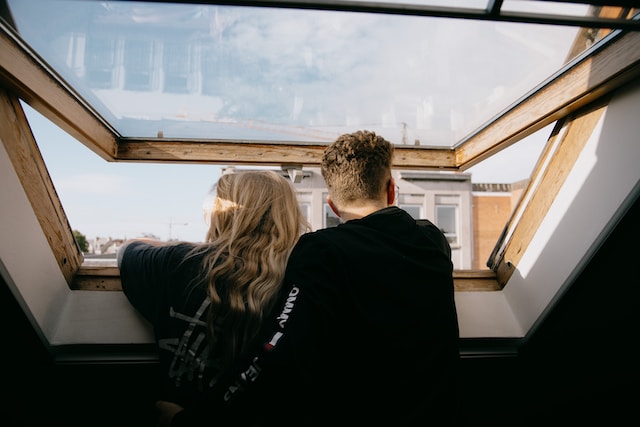 Can I write my own cohabitation agreement?
Yes – you can write your own cohabitation agreement in the UK with various templates at your fingertips. When filling out your own document, ensure that it is customised to your specific case since a template will not be tailored to your living situation.
Furthermore, you can adjust the cohabitation agreement once you've created it. We recommend continuously reviewing the document throughout the course of your cohabitation so that you can update it if any profound changes occur in the relationship: for example, if you have children.
For your cohabitation law agreement to be upheld in your local court, both you and your partner should seek independent legal advice to ensure you both have a thorough understanding of the document and that it holds no mistakes.
If you and your partner then decide to separate after living together, your cohabitation agreement can prevent you from wasting money and time since you will have already established the distribution of your assets.
Is a cohabitation agreement legally binding?
Yes, a cohabitation agreement in the UK can be legally binding. Its terms can be enforced by the court if both you and your partner have been transparent about your finances, have both sought out cohabitation law legal advice and have executed the document correctly. For this type of agreement to be valid, you must meet the following conditions:
Enter the agreement with your consent
Structure the agreement in the form of a deed
Both sign the agreement
Keep the agreement up to date
Why should I have a solicitor help me draft a cohabitation agreement?
We appreciate that drafting legal agreements can be tricky – especially during emotionally demanding periods of your life. So, we would advise you to seek the specialist advice and guidance of a solicitor when creating a cohabitation agreement.
Newtons Solicitors can help you create your living together agreement, ensuring that there are no mistakes, all key aspects are covered, and, most importantly, you are protected. We can also ensure that the agreement is legally binding, meaning that it can come into effect and be reviewed accordingly if a breakup does occur.
If you think you would like to discuss your situation with our team, please contact us today, and we will assist you as soon as possible.