Patrick Quigley - Senior Solicitor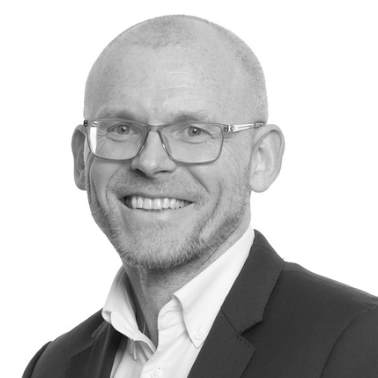 Patrick is a senior solicitor within our commercial property team.
Patrick is a Senior Solicitor with over 20 years' experience.  Patrick works within our commercial property team.
He has experience in all areas of commercial property, and acts for a diverse range of clients. Patrick deals with sales and acquisitions, refinancing and development projects, but has a special interest in leasehold and development work.
Clients range from those with small to large property portfolios, across retail and industrial sectors.
Northeast born Patrick gained a degree at Newcastle University In 2002, and trained at Ward Hadaway. Patrick has subsequently advised clients over small to large residential and mixed use developments across the North of England.
Contact Details
Specialist Services
Agreements for Lease
Business Leases
Commercial Mortgages
Commercial Property
Development
Landlord and Tenant
Lease Assignments
Lease Renewals
Property Development
Property Finance
Sales and Purchases of Properties and Businesses