In this article, Mark Jones explores the importance of keeping your Will up to date throughout your life.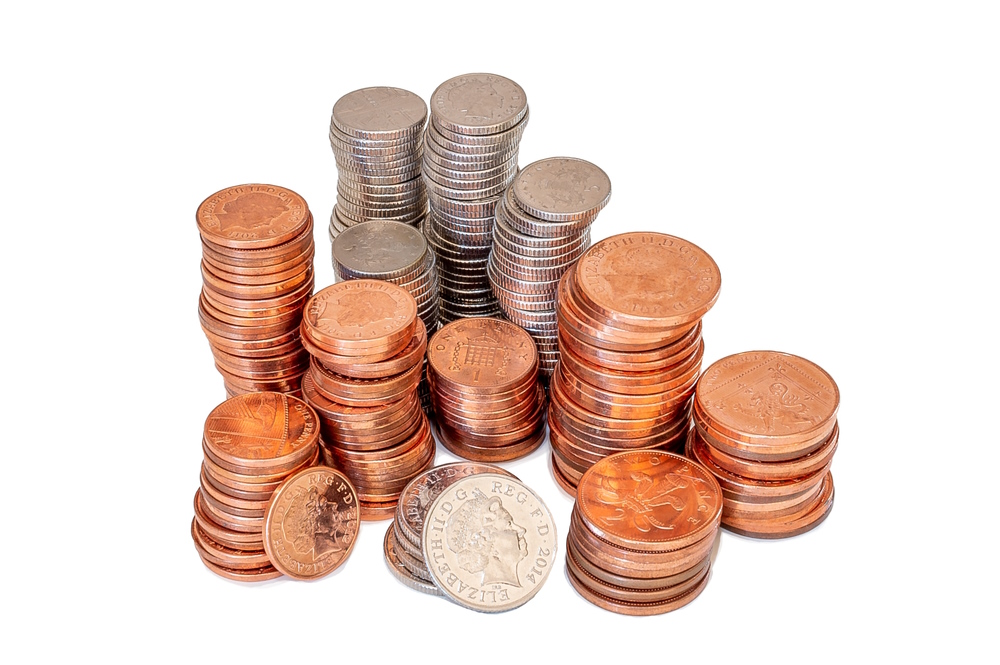 I was speaking to a client recently about a property which had been in his family for several generations.
He mentioned to me that, in amongst old paperwork, he had found the solicitor's invoice from the time his family bought the property. It was for £47.7s.0d. Weren't solicitors cheap in those days?!
Well, perhaps not. In fact, if the current rate we charge for property purchases was applied to the purchase price his family paid back then, the fees would be £6.19s.0d. In real terms, his family paid 7 times as much back then as they would today (but don't tell them as they might ask for a refund).
The point is that while solicitors' charges have increased over the intervening years, values generally have increased faster (particularly property values). This is the common problem in relation to inheritance tax. Families are richer now than they might ever have expected to be simply because the value of assets has increased, which can bring them within the inheritance tax net when they did not expect to be.
This is why it is important not only to make a Will but to review it at regular intervals (preferably annually). A Will that is appropriate today may not be appropriate tomorrow, both because the law can change and your circumstances can change too.
A common example is couples who make Wills at a relatively young age. As I have mentioned in other articles, it can be difficult for solicitors to persuade clients to make Wills. Statistics commonly show only a third of the population has a Will.
One of the common triggers for people to do so is when couples have their first child. At that point in their lives, the estate can be straightforward with limited assets requiring a basic Will. In the intervening years the value of the house might increase, they might build up capital through earnings and a pension pot and their wealth might increase through inheritances. The basic Wills that they made when starting out as a young family may be totally inappropriate to their circumstances when they die.
The message is that making a Will is not the end of the process. It is equally important to update it as you move through life.
To encourage you to do so, for the next client who instructs me to review their existing Will and quotes reference "Will blog", I will provide the first hour of advice for £6.19s.0d plus VAT (that's £6.95 in today's money!)
Don't let the time get away from you
If you would like to discuss Wills, trusts and probate with an experienced and qualified solicitor, please don't hesitate to get in touch with us at Newtons Solicitors today. We have experience in creating and defending Wills, as well as assisting with power of attorney and probate and estate administration.
About Mark Jones
Mark Jones is a senior solicitor and director based in our Ripon and Harrogate offices. He has over 30 years of private client law experience and specialises in contentious probate claims. He is also one of the longest-serving members of the Society of Trust and Estate Practitioners (STEP) and a member of the Private Client Section of the Law Society.